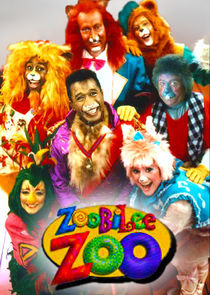 Zoobilee Zoo is a children's television series featuring costumed performers dressed as animal characters. It originally aired from 22 September 1986 to 27 March 1987, then in syndication until 2001 on several television channels including commercial network television stations, public television stations, The Learning Channel, and the Hallmark Channel. The original 65 episodesare currently owned by Hallmark Properties and were produced by WQED Pittsburgh.
Generally the plot of each episode consists of the main characters, called Zoobles, encountering difficulties usually common to young children and then learning a moral lesson about dealing with such problems, such as being apprehensive of going to a doctor or learning to appreciate others. Mayor Ben, who usually appears at the beginnings and ends of each episode, calls the fans and viewers of the show Zoobaroos.Episodes were released on a wide array of VHS videocassettes, the most recent series released in 1997, but not yet released to DVD. In 2000, 14 new direct-to-video episodes and soundtracks were released, and the stage show "Zoobilee Zoo Live!" toured briefly, with several of the cast members reprising their roles.
Previous Episode
Without a Sound
Episode 1x65; Mar 27, 1987
Related News
Dean the Llama, the last of Zoo Boise's 'Rat Pack', has died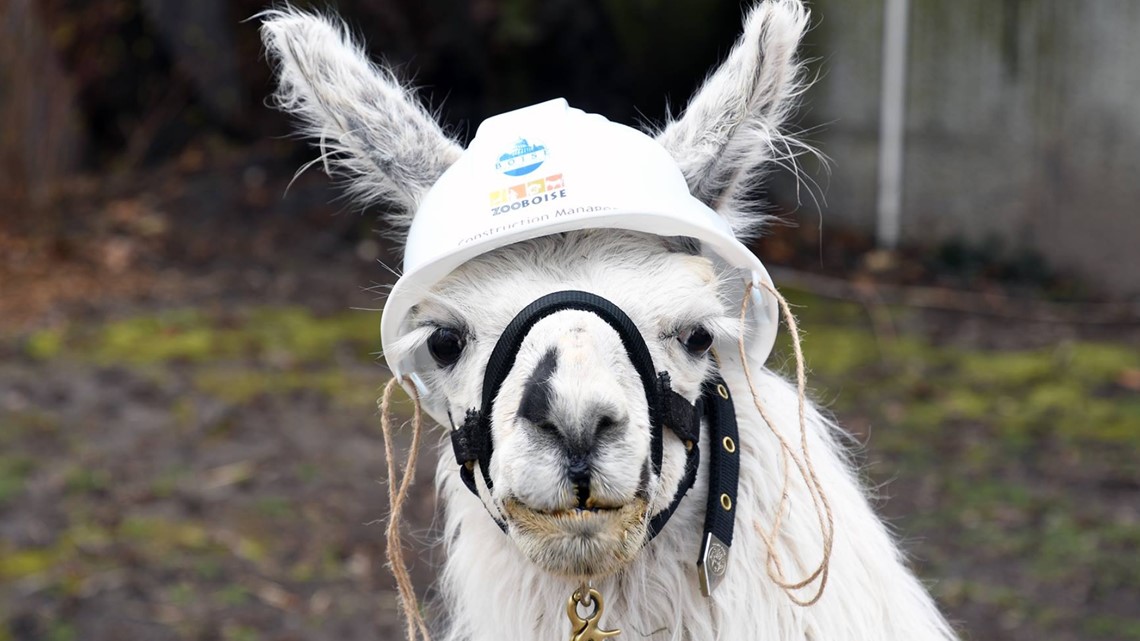 KTVB Staff (Ktvb.com)
The zoo is inviting you to share favorite photos and memories of Dean, who helped raise funds for conservation in Idaho and around the world.
Article preview:
BOISE, Idaho Editor's note: The video posted above is from a story aired in February featuring Dean. We are glad we got the chance to meet him and introduce him to our viewers. Dean, the unofficial "spokes-llama" for Zoo Boise, has died after "common age-rel… [+2049 chars]
TVMaze