After 500,000 downloads of its first single R'n'B Flamingo Style, ZAK signs a recording contract with the prestigious World Records Discs recording company. This series follows his path as It he must lock himself in the studio with his team to create his first album. During this Season 1, Zak crosses paths with Gad Elmaleh, Michaël Youn, Eric Judor, Manu Payet, Titoff, Philippe Katerine, Akhenaton and K.Maro! They all leave a lasting memory...
Previous Episode
Episode 10
Episode 3x10; Aug 16, 2015
Previous Episodes 3x10: Episode 10 3x9: Episode 9 3x8: Episode 8 3x7: Episode 7 3x6: Episode 6 3x5: Episode 5 3x4: Episode 4 3x3: Episode 3 3x2: Episode 2

View All Episodes
Recent News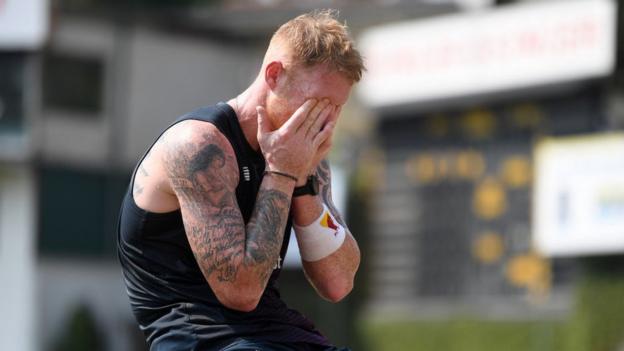 Beautiful City Photomontages by Zak Eazy
Zak Eazy (the nickname given to him since college) is a 24-year-old artist from Lille. « I am passionate about photomontages. A few weeks ago, I was a graphic project manager in Paris, but I decided to make photomontage my job. So I decided to become an auto-…
Two new ways to read a file quickly
System calls on Linux are relatively cheap, though the mitigations for speculative-execution vulnerabilities have made them more expensive than they once were. But even cheap system calls add up if one has to make a large number of them. Thus, developers ha…
via NewsAPI
View More Related News
Related News
England's Stokes out of Sri Lanka warm-up 'but not linked' to coronavirus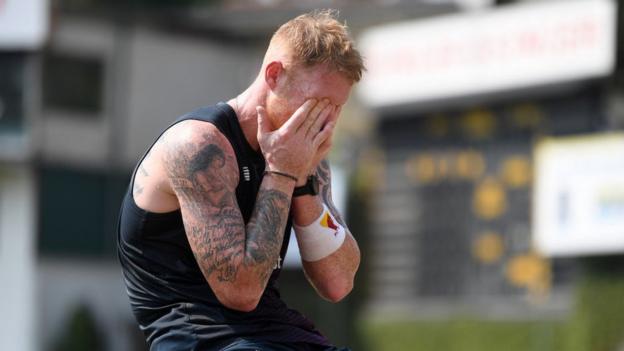 (BBC News)
Ben Stokes withdraws from England's warm-up match in Sri Lanka to undergo abdominal tests - but it is not linked to any coronavirus concerns.
Article preview:
Ben Stokes is England vice-captain All-rounder Ben Stokes has withdrawn from England's warm-up match in Sri Lanka to undergo abdominal tests - but team management say it is not linked to any coronavirus concerns. Stokes, 28, was replaced in the batting orde… [+600 chars]
Beautiful City Photomontages by Zak Eazy
Ameline (Fubiz.net)
Zak Eazy (the nickname given to him since college) is a 24-year-old artist from Lille. « I am passionate about photomontages. A few weeks ago, I was a graphic project manager in Paris, but I decided to make photomontage my job. So I decided to become an auto-…
Article preview:
Zak Eazy (the nickname given to him since college) is a 24-year-old artist from Lille. « I am passionate about photomontages. A few weeks ago, I was a graphic project manager in Paris, but I decided to make photomontage my job. So I decided to become an auto-… [+2939 chars]
Two new ways to read a file quickly
(Lwn.net)
System calls on Linux are relatively cheap, though the mitigations for speculative-execution vulnerabilities have made them more expensive than they once were. But even cheap system calls add up if one has to make a large number of them. Thus, developers ha…
Article preview:
Welcome to LWN.net The following subscription-only content has been made available to you by an LWN subscriber. Thousands of subscribers depend on LWN for the best news from the Linux and free software communities. If you enjoy this arti… [+7074 chars] TVMaze