Ultimate Restorations showcases the rescue and restoration of some of the most valuable mechanical icons of the Golden Age (1880-1940), a high point in innovation and craftsmanship. The series, hosted by Bob McNeil, tells the spellbinding stories behind eight of American history's greatest historical and engineering treasures — the world's largest pipe organ; a surviving 1920s fire engine; a "fish car" designed to transport live fish by train; a priceless carousel; a World War II spy plane; one of the first U.S. yachts to round Cape Horn and a famous steam locomotive. The passionate restorers and committed craftspeople discuss the challenges associated with reviving these massive icons to their original glory: moving huge pieces of equipment, salvaging from sea-floor beds, searching for rare parts, and dealing with complicated mechanical systems.
Previous Episode
The Schooner Coronet: Racing into History
Episode 1x8; Nov 24, 2014
Previous Episodes 1x8: The Schooner Coronet: Racing into History 1x7: The Illions Supreme Carousel: A Rare Masterpiece 1x6: Badger #2: The Last Remaining Fish Car 1x5: The Midmer-Losh: The World's Largest Pipe Organ 1x4: Ahrens Fox: The Kansas City Treasure 1x3: The Sierra #3 Locomotive: A Star Is Reborn 1x2: The Lysander: Canada's Unsung Hero 1x1: Cangarda: The Last American Steam Yacht

View All Episodes
Recent News
I'm Fed Up!
The pivotal moment of the book of Job occurs in its final chapter. Job, the paradigm of piety--God-fearing and evil-shunning, as he's introduced in the book's first lines--has, despite his moral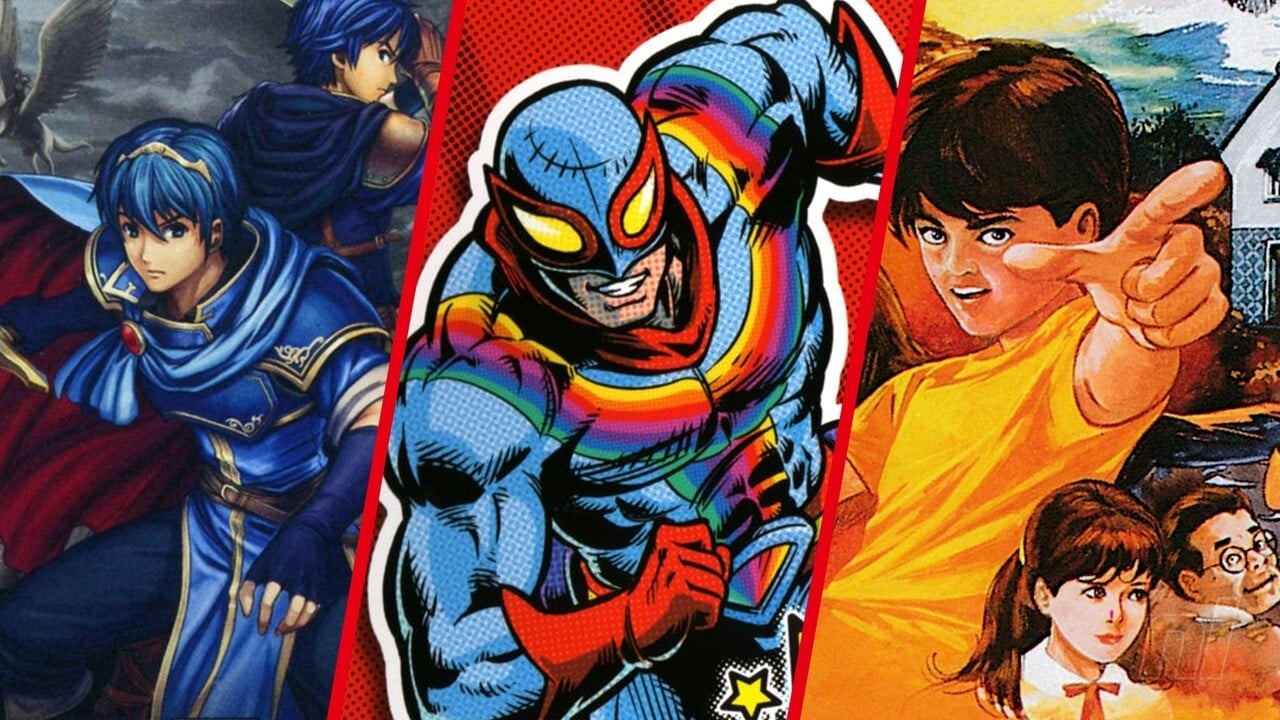 via NewsAPI
View More Related News
Related News
I'm Fed Up!
Nathan Goldman (Bookforum.com)
The pivotal moment of the book of Job occurs in its final chapter. Job, the paradigm of piety--God-fearing and evil-shunning, as he's introduced in the book's first lines--has, despite his moral
Article preview:
The pivotal moment of the book of Job occurs in its final chapter. Job, the paradigm of piety—God-fearing and evil-shunning, as hes introduced in the books first lines—has, despite his moral uprightness, suffered profoundly. He has endured the deaths of his t… [+10040 chars]
Feature: 10 Nintendo Games We'd Love To See Finally Come To The West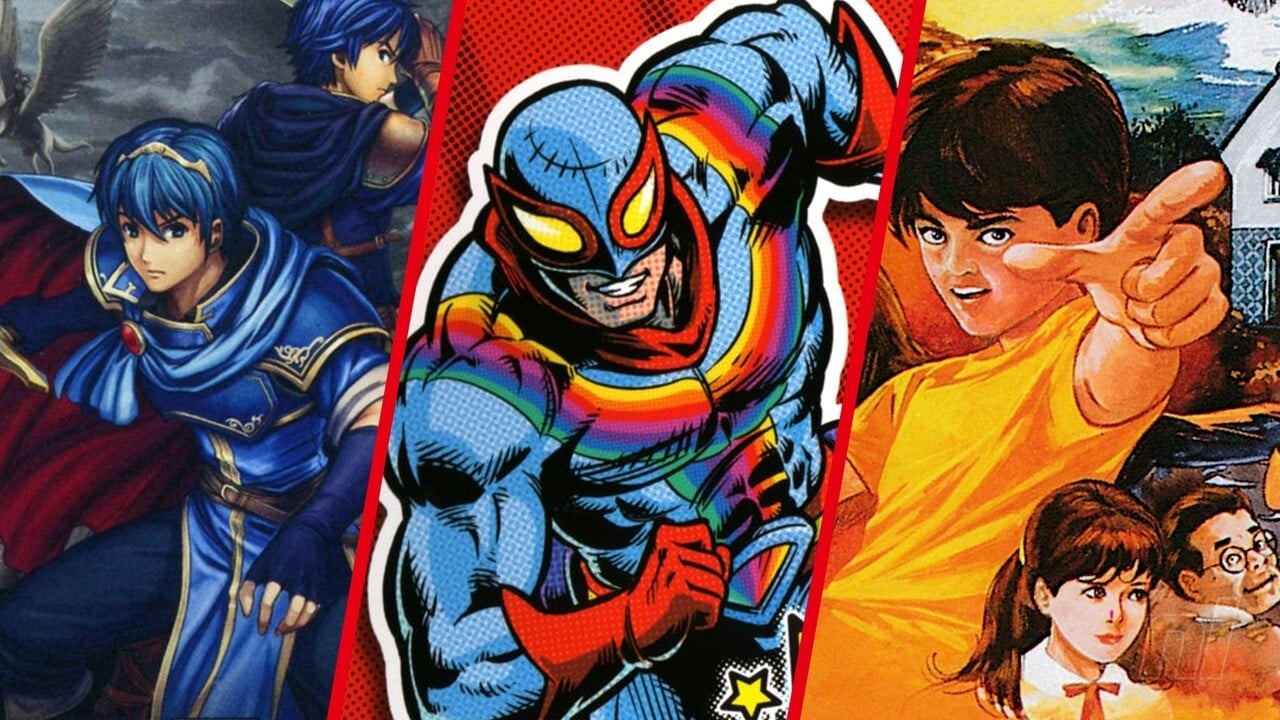 Nintendo Life (Nintendolife.com)
Nintendo games that never officially left Japan. These days there are very few first-party or Nintendo-published titles that don't get an international release, but back in the day it was common for games to remain in their Japanese homeland for months or eve…
Article preview:
These days there are very few first-party or Nintendo-published titles that don't get an international release, but back in the day it was common for games to remain in their Japanese homeland for months or even years, if they ever came overseas at all. No, w… [+9072 chars]
TVMaze