It is the 23rd century; the Earth has shattered into billions of pieces which orbit around a central core. In this new world named Skyland, an evolved form of humans has appeared: Seijins, who are able to absorb energy from sunlight and use it to fuel special abilities such as telekinesis, telepathy, mental control, astral projection, energy balls or blasts and electricity rays.
The Skyland is ruled by the Sphere, an organization which controls the fragmented blocks water supplies and maintains its power thanks to Guardians - promising Seijin children who have been taken away from their families and given a special training. This dictatorship is fought by pirates.
After the capture of their mother by the Sphere in 2251, Mahad and Lena, a young Seijin still learning to control her powers, are rescued by a group of pirates. They join the pirate rebellion, determined to free their mother and help bring the Sphere down.
Previous Episode
Kharzem Fortess (Part 2)
Episode 1x26; Apr 29, 2007
Previous Episodes 1x26: Kharzem Fortess (Part 2) 1x25: Kharzem Fortess (Part 1) 1x24: The Secret of Temuera 1x23: Blue Sky 1x22: Infiltration 1x21: Book of Worlds 1x20: Secret Power 1x19: Alice 1x18: Island of the Child King

View All Episodes
Recent News
宇宙飛行士の作業をロボットで代替し作業コスト100分の1以下へ、GITAIが約4.5億円調達
1時間で約500万円(5万ドル)——。これは1人の宇宙飛行士が1時間宇宙で作業を行う際に発生すると言われているおおよそのコストだ。 ここ数年、世界的に宇宙開発の競争が加熱するに伴い宇宙での作業ニーズが高まっている。国際宇宙ステーション(ISS)の商業化が検討されているほか、米国民間企業を中心に宇宙ホテルや商用宇宙ステーションの建設が進められていることからも、今後さらにその需要は急増していく可能性が高い。 その際にネックになるのが冒頭でも触れた宇宙飛行士のコストや安全面のリスク。今回はこの課題に対して「…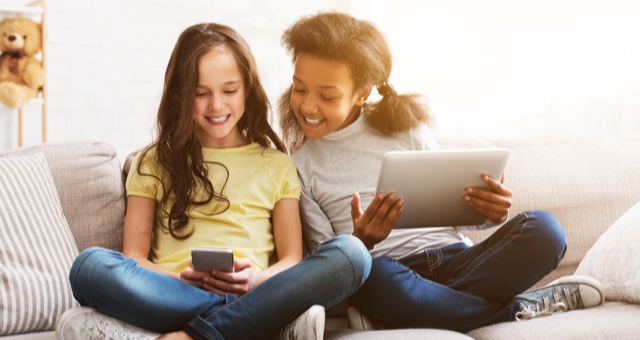 5 Great Reading Apps for Kids
This list of reading apps for kids is sponsored by Reading Eggs, a great early learning resource.Reading Eggs is a multi-award winning early learning resource and app that was developed by exper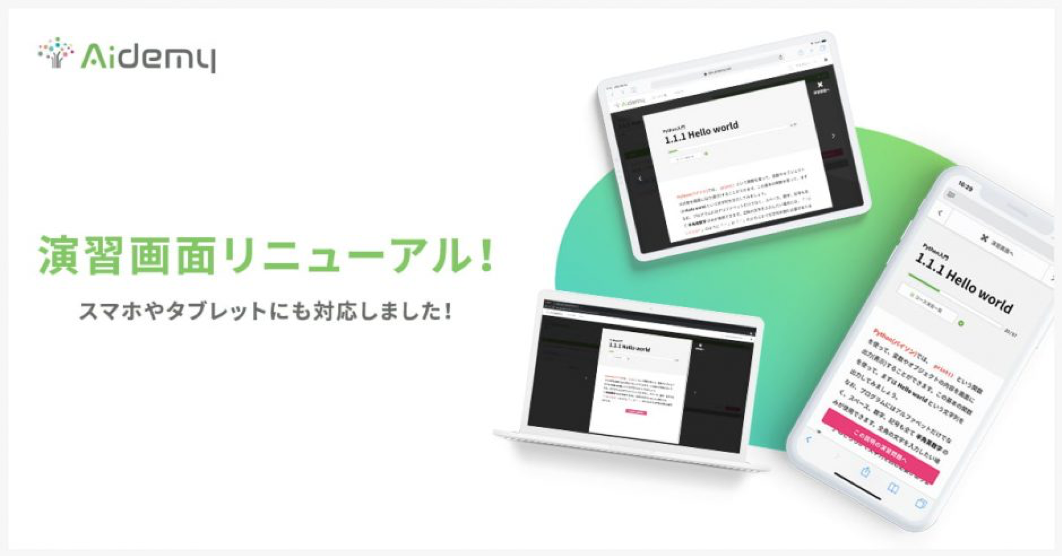 Aidemyの演習画面を大幅リニューアルし、スマホ・タブレットに完全対応
[株式会社アイデミー] [画像1: https://prtimes.jp/i/28316/99/resize/d28316-99-843624-0.png ] 【主な変更点】 1. スマホやタブレットでも演習が可能になりました 従来、スマホやタブレットなど、パソコン以外では入力に懸念があ...
via NewsAPI
View More Related News
Related News
TVMaze