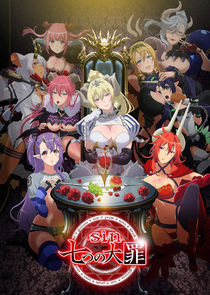 The prideful archangel Lucifer disobeys God and is cast into the lowest level of hell as a fallen angel. On her way to hell, Lucifer happens to meet a high school girl on Earth named Maria, who helps her. In hell, Lucifer meets Leviathan, and Leviathan explains to Lucifer about The Seven Deadly Sins, the seven demon king rulers of hell. After The Seven Deadly Sins seal Lucifer's powers, Lucifer goes on a journey with Maria and Leviathan to defeat them.
Previous Episode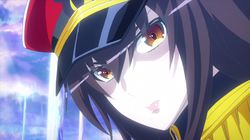 God`s In His Heaven, All`s Right With the World
Episode 1x12; Jul 28, 2017
Previous Episodes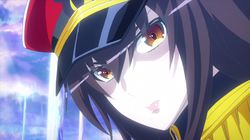 1x12: God`s In His Heaven, All`s Right With the World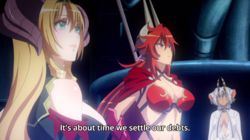 1x11: Ask, and It Shall be Given to You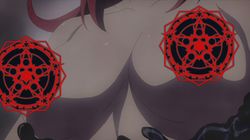 1x10: Love Your Enemies and Pray for Those Who Persecute You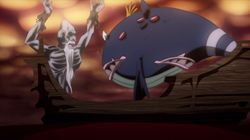 1x9: Ye Abandon All Hope


1x8: Unleashed Wrath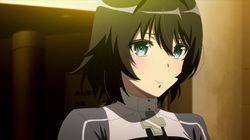 1x7: Guiltless Gluttony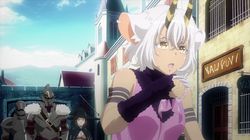 1x6: Sloth Online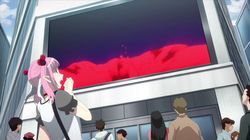 1x5: The Languid Diva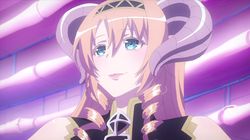 1x4: The Town of Fog Where Greed Brews

View All Episodes
Cast
Yui Ogura as Beelzebub
Akane Fujita as Leviathan
Megumi Toda as Maria Totsuka
Arisa Sakuraba as Satan
Eri Kitamura as Lucifer
Yōko Hikasa as Mammon
View Full Cast
Series Cast
| | | | |
| --- | --- | --- | --- |
| | Yui Ogura | as Beelzebub | |
| | Akane Fujita | as Leviathan | |
| | Megumi Toda | as Maria Totsuka | |
| | Arisa Sakuraba | as Satan | |
| | Eri Kitamura | as Lucifer | |
| | Yōko Hikasa | as Mammon | |
| | Ai Kakuma | as Belphegor | |
| | Chiaki Takahashi | as Asmodeus | |
Related News
Svelata ufficialmente la data di arrivo di The Seven Deadly Sins: Wrath of the Gods!
Amedeo Sebastiano (Everyeye.it)
La terza e ultima stagione di The Seven Deadly Sins, sottotitolata Wrath of the Gods, arriverà in Giappone il 9 ottobre. Era nell'aria, ma la data di arrivo di The Seven Deadly Sins: Wrath of the Gods non era ancora stata rivelata precisamente. Sin dalle prim…
Article preview:
Era nell'aria, ma la data di arrivo di The Seven Deadly Sins: Wrath of the Gods non era ancora stata rivelata precisamente. Sin dalle prime anticipazioni, l'ultima stagione dell'anime di Nanatsu no Taizai era programmata per un generico "ottobre 2019", senza … [+1005 chars]
TVMaze