A&E presents the new original real-life series Shipping Wars, which follows six independent shippers who have discovered that fortunes can be made transporting items that traditional carriers won't touch.
Series Overview
Rating
imDb Rating: 6.4 (1,271 Votes)
Metascore: N/A
Plot
Show revolves around teams of independent heavy-duty moving companies bidding for the chance to transport unshipable items, from oversized loads to bulky packages and bizarre items.
Details
Rated: N/A
Released: 10 Jan 2012
Runtime: 30 min
Genre: Reality-TV
Director: N/A
Writer: N/A
Actors: Marc Springer, Jennifer Brennan, Jarrett Joyce, Bill Lloyd
Language: English
Country: USA
Awards: N/A
Total Seasons: 7
Previous Episode
Munsters...the Final Frontier
Episode 7x20; Apr 29, 2015
Previous Episodes 7x20: Munsters...the Final Frontier 7x19: Holy Horrible Voice, Batman! 7x18: Gumby's 60th Veggie Surprise 7x17: The Empire Ships Back 7x16: A Disco Robot and Castle Hassle 7x15: A Tiger Chase and a Tight Place 7x14: Broken Dolls & Duck Boat Stalls 7x13: Big Bertha & The Molar Express 7x12: Looney Tunes Blues

View All Episodes
Recent News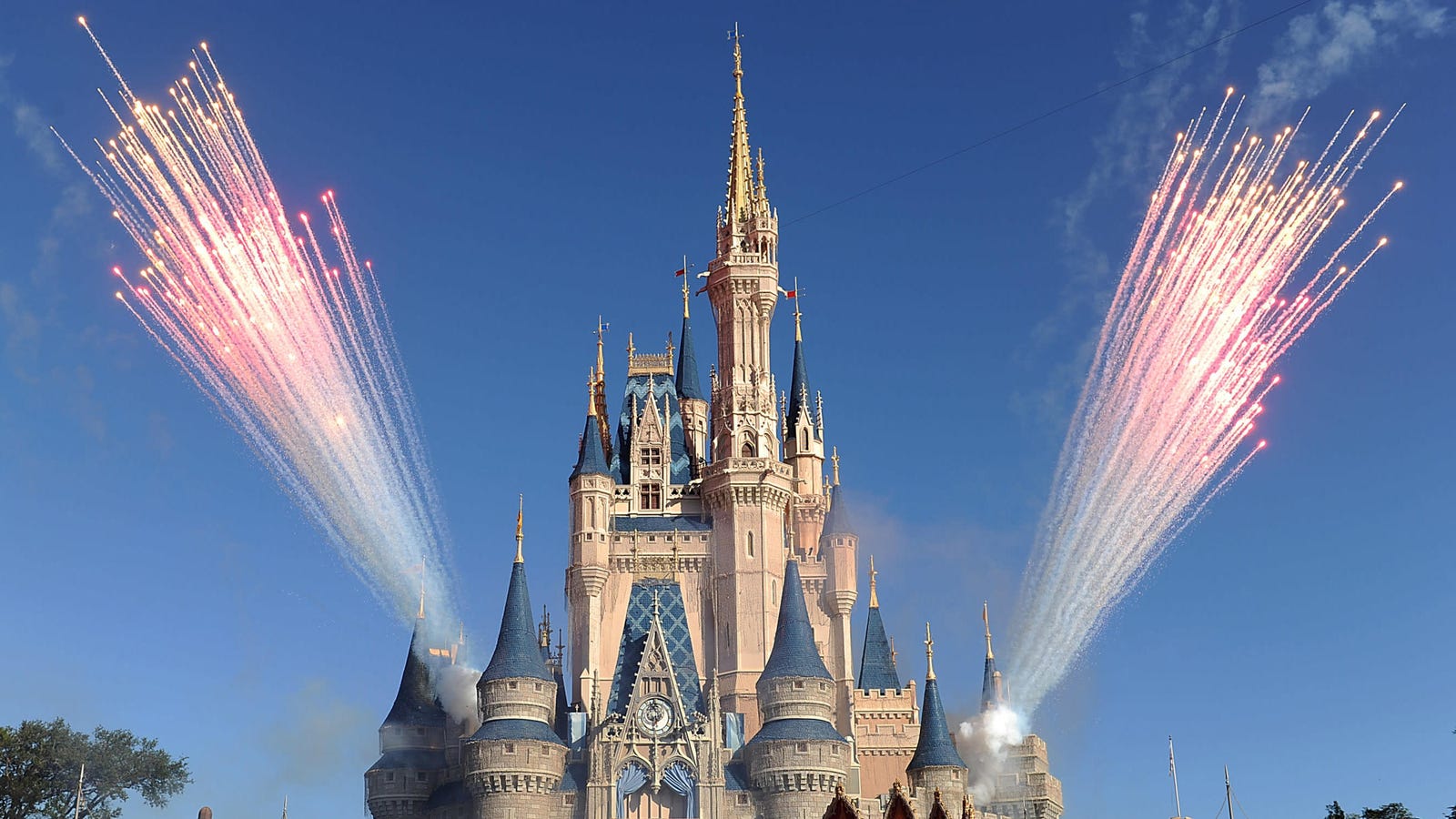 So What Did Amazon Do to Piss Off Disney This Time?
Disney just announced plans to roll out its new streaming service in November. Executives announced that Disney+ will be available on platforms and devices made by Apple, Google, Microsoft, Sony, and Roku. Missing from that list is Amazon, with whom Disney ha…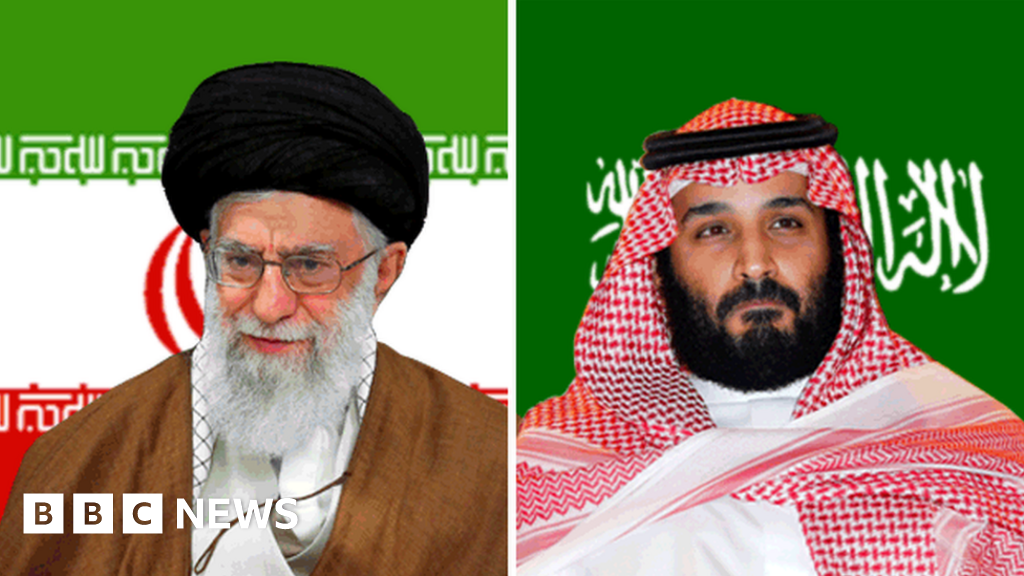 The most beautiful historic place in every state
All over the US, there are historic towns and neighborhoods that date back to early America. Inman Park in Georgia, Wickford Village in Rhode Island, and Harpers Ferry in West Virginia are just a few examples of historic districts that have preserved their or…
via NewsAPI
View More Related News
Skip to:
Season 1
| Episode No. | No. Overall | Title | Airdate | Runtime | Summary |
| --- | --- | --- | --- | --- | --- |
| 1 | 1 | Pilot | 2012-01-10 | 30 | |
| 2 | 2 | Double Down and Bean Town | 2012-01-10 | 30 | |
| 3 | 3 | Bullship | 2012-01-17 | 30 | |
| 4 | 4 | Cash for Tanks | 2012-01-17 | 30 | |
| 5 | 5 | Pain in the Caboose | 2012-01-24 | 30 | |
| 6 | 6 | Camel in Tow | 2012-01-24 | 30 | |
| 7 | 7 | Tavern on the Greenbacks | 2012-01-31 | 30 | |
| 8 | 8 | Jennifer's Arch | 2012-01-31 | 30 | |
| 9 | 9 | Baja or Bust | 2012-02-07 | 30 | |
| 10 | 10 | May the Ship Be with You | 2012-02-07 | 30 | |
Season 2
| Episode No. | No. Overall | Title | Airdate | Runtime | Summary |
| --- | --- | --- | --- | --- | --- |
| 1 | 11 | Two Halves of the Same Willie | 2012-08-07 | 30 | |
| 2 | 12 | The King and His Axe | 2012-08-07 | 30 | |
| 3 | 13 | One Crystal Short of a Geode | 2012-08-14 | 30 | |
| 4 | 14 | Love at First Flight | 2012-08-14 | 30 | |
| 5 | 15 | From Sphere to Infinity & Beyond | 2012-08-21 | 30 | |
| 6 | 16 | Chicken Ship | 2012-08-21 | 30 | |
| 7 | 17 | Mud Bug Boogie | 2012-08-28 | 30 | |
| 8 | 18 | Not with a Whimper But a Bang | 2012-08-28 | 30 | |
| 9 | 19 | Planes, Pains, and a Spire of Flames | 2012-09-11 | 30 | |
| 10 | 20 | Flux Capacity | 2012-09-11 | 30 | |
| 11 | 21 | Wheels of Misfortune | 2012-09-18 | 30 | |
| 12 | 22 | Wings, a Prayer, and a Now-It-All | 2012-09-18 | 30 | |
| 13 | 23 | Crusin' for a Bruisin' | 2012-10-02 | 30 | |
| 14 | 24 | Big Idea, Bad Idea | 2012-10-02 | 30 | |
Season 3
| Episode No. | No. Overall | Title | Airdate | Runtime | Summary |
| --- | --- | --- | --- | --- | --- |
| 1 | 25 | More Bullship | 2012-12-12 | 30 | |
| 2 | 26 | Safari So Good | 2012-12-12 | 30 | |
| 3 | 27 | Geometrically Challenged | 2012-12-19 | 30 | |
| 4 | 28 | Return to Send-Arrrggghhh! | 2012-12-19 | 30 | |
| 5 | 29 | The Carney Code | 2012-12-26 | 30 | |
| 6 | 30 | Frankenship Horrors | 2013-01-09 | 30 | |
| 7 | 31 | Damaged Goods | 2013-01-09 | 30 | |
| 8 | 32 | Candy, Karma, and Catastrophes | 2013-01-16 | 30 | |
| 9 | 33 | Rock 'Em, Sock 'Em, Ride 'Em, Drop 'Em | 2013-01-16 | 30 | |
| 10 | 34 | The Good, The Bad, and The Evel | 2013-01-23 | 30 | |
| 11 | 35 | Warheads and Gearheads | 2013-01-23 | 30 | |
| 12 | 36 | Tyrannosaurus Hex | 2013-01-30 | 30 | |
Season 4
| Episode No. | No. Overall | Title | Airdate | Runtime | Summary |
| --- | --- | --- | --- | --- | --- |
| 1 | 37 | Monkey Business | 2013-06-11 | 30 | |
| 2 | 38 | Dsyfunction Junction | 2013-06-11 | 30 | |
| 3 | 39 | Manner's Meltdown and Minor Mishaps | 2013-06-18 | 30 | |
| 4 | 40 | If the Boat's a Rockin' ... | 2013-06-18 | 30 | |
| 5 | 41 | A Fairy Tale Disaster | 2013-06-25 | 30 | |
| 6 | 42 | Crypto-Prank-ology | 2013-06-25 | 30 | |
| 7 | 43 | Punch Drunk Love | 2013-07-02 | 30 | |
| 8 | 44 | Broken Down & Busted | 2013-07-02 | 30 | |
| 9 | 45 | High Tech Rednecks | 2013-07-09 | 30 | |
| 10 | 46 | Old Man and the Sea Life | 2013-07-16 | 30 | |
| 11 | 47 | Bidder Bee-ware! | 2013-07-23 | 30 | |
| 12 | 48 | Ready, Set... Pedal! | 2013-07-30 | 30 | |
Season 5
| Episode No. | No. Overall | Title | Airdate | Runtime | Summary |
| --- | --- | --- | --- | --- | --- |
| 1 | 49 | A Whole Bunch of Cluck-Ups | 2013-12-03 | 30 | |
| 2 | 50 | Guys and Dolls | 2013-12-03 | 30 | |
| 3 | 51 | Buggin' Out | 2013-12-10 | 30 | |
| 4 | 52 | Flight of the Giant Baby Head | 2013-12-10 | 30 | |
| 5 | 53 | We Come in Pieces! | 2013-12-17 | 30 | |
| 6 | 54 | Chivalry's Dead... Roy Killed It | 2013-12-17 | 30 | |
| 7 | 55 | War of the Roses | 2013-12-24 | 30 | |
| 8 | 56 | Pop, the Tragic Dragon | 2013-12-24 | 30 | |
| 9 | 57 | Drilling & Probing | 2014-01-07 | 30 | |
| 10 | 58 | What NOT to Expect When You're Expecting Jarrett | 2014-01-07 | 30 | |
| 11 | 59 | Jack Pots & Cheap Shots | 2014-01-14 | 30 | |
| 12 | 60 | It's My Party and I'll Shoot You If I Want To | 2014-01-14 | 30 | |
Season 6
| Episode No. | No. Overall | Title | Airdate | Runtime | Summary |
| --- | --- | --- | --- | --- | --- |
| 1 | 61 | Giant Pains in the Ass | 2014-06-03 | 30 | |
| 2 | 62 | Who Ya Gonna Call? ...Not Two Blondes and a Truck | 2014-06-03 | 30 | |
| 3 | 63 | Highway to the Stranger Zone | 2014-06-10 | 30 | |
| 4 | 64 | Three Horses and a Funeral | 2014-06-10 | 30 | |
| 5 | 65 | A Tactical Disaster | 2014-06-17 | 30 | |
| 6 | 66 | Head Today, Gong Tomorrow | 2014-06-17 | 30 | |
| 7 | 67 | Spaced Invaders | 2014-06-24 | 30 | |
| 8 | 68 | I Can't Believe It's Not Better | 2014-06-24 | 30 | |
| 9 | 69 | Fiberglass, Steel, and Iron Wills | 2014-07-01 | 30 | |
| 10 | 70 | Perfect Like Roy | 2014-07-01 | 30 | |
| 11 | 71 | Hernias and Hissy Fits | 2014-07-08 | 30 | |
| 12 | 72 | Punk-Drunk Love | 2014-07-08 | 30 | |
| 13 | 73 | Do No Bodily Harm | 2014-07-15 | 30 | |
| 14 | 74 | Hummers and Bummers | 2014-07-15 | 30 | |
| 15 | 75 | Love Is a Crazy Carnival Ride | 2014-07-22 | 30 | |
| 16 | 76 | Monsters, Mannequins, and Mayhem | 2014-07-22 | 30 | |
| 17 | 77 | To the Moon and Back | 2014-07-29 | 30 | |
| 18 | 78 | Problems Set in Stone | 2014-07-29 | 30 | |
| 19 | 79 | Big Wine & Bigger Pine | 2014-08-05 | 30 | |
| 20 | 80 | Stuck in the Vending Vortex | 2014-08-05 | 30 | |
Season 7
| Episode No. | No. Overall | Title | Airdate | Runtime | Summary |
| --- | --- | --- | --- | --- | --- |
| 1 | 81 | Goose Bumps in the Road | 2014-11-18 | 30 | |
| 2 | 82 | The Silver Whining Playbook | 2014-11-18 | 30 | |
| 3 | 83 | Smooth Sailin', Rough Ridin' | 2014-11-25 | 30 | |
| 4 | 84 | Mini Golf & Massive Headaches | 2014-11-25 | 30 | |
| 5 | 85 | Power Rangers & Vampire Dangers | 2014-12-02 | 30 | |
| 6 | 86 | Big Pigs Fly, Little Pirates Cry | 2014-12-02 | 30 | |
| 7 | 87 | It's a Rock-A-Fire Implosion! | 2014-12-09 | 30 | |
| 8 | 88 | Up in Smoke & Going Broke | 2014-12-09 | 30 | |
| 9 | 89 | Fire and Rescue | 2015-02-10 | 30 | |
| 10 | 90 | Can't See the Sherwood Forrest for the Trees | 2015-02-10 | 30 | |
| 11 | 91 | Crying for Your Art | 2015-02-17 | 30 | |
| 12 | 92 | Looney Tunes Blues | 2015-02-17 | 30 | |
| 13 | 93 | Big Bertha & The Molar Express | 2015-02-24 | 30 | |
| 14 | 94 | Broken Dolls & Duck Boat Stalls | 2015-03-03 | 30 | |
| 15 | 95 | A Tiger Chase and a Tight Place | 2015-04-01 | 30 | |
| 16 | 96 | A Disco Robot and Castle Hassle | 2015-04-01 | 30 | |
| 17 | 97 | The Empire Ships Back | 2015-04-08 | 30 | |
| 18 | 98 | Gumby's 60th Veggie Surprise | 2015-04-15 | 30 | |
| 19 | 99 | Holy Horrible Voice, Batman! | 2015-04-22 | 30 | |
| 20 | 100 | Munsters...the Final Frontier | 2015-04-29 | 30 | |
Related News
TVMaze