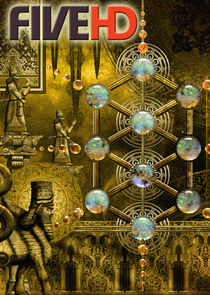 Five's award-winning history documentary with new and baffling insights into what seem, on the surface, to be familiar stories. Volcanoes, umbrellas and virgin queens are scrutinised in this series of mind-boggling and thought-provoking documentaries.
Series Overview
Rating
imDb Rating: 6.9 (40 Votes)
Metascore: N/A
Plot
N/A
Details
Rated: N/A
Released: 09 Oct 2002
Runtime: 60 min
Genre: Documentary
Director: N/A
Writer: N/A
Actors: Andrew Cook, Piers Gibbon, Donald Rumbelow, Mark Halliley
Language: English
Country: UK
Awards: 1 win & 2 nominations.
Total Seasons: 7
Previous Episode
The Man Who Stopped WW3
Episode 2012x7; Sep 25, 2012
Previous Episodes 2012x7: The Man Who Stopped WW3 2012x6: The King's War on Witches 2012x5: Nazi Temple of Doom 2012x4: WW1 Top Gun 2012x3: The Secret D-Day Disaster 2012x2: The Great Falklands Gamble 2012x1: Nazi Titanic 2011x12: Bomber Boys 2011x11: The World's Biggest Bomb

View All Episodes
Recent News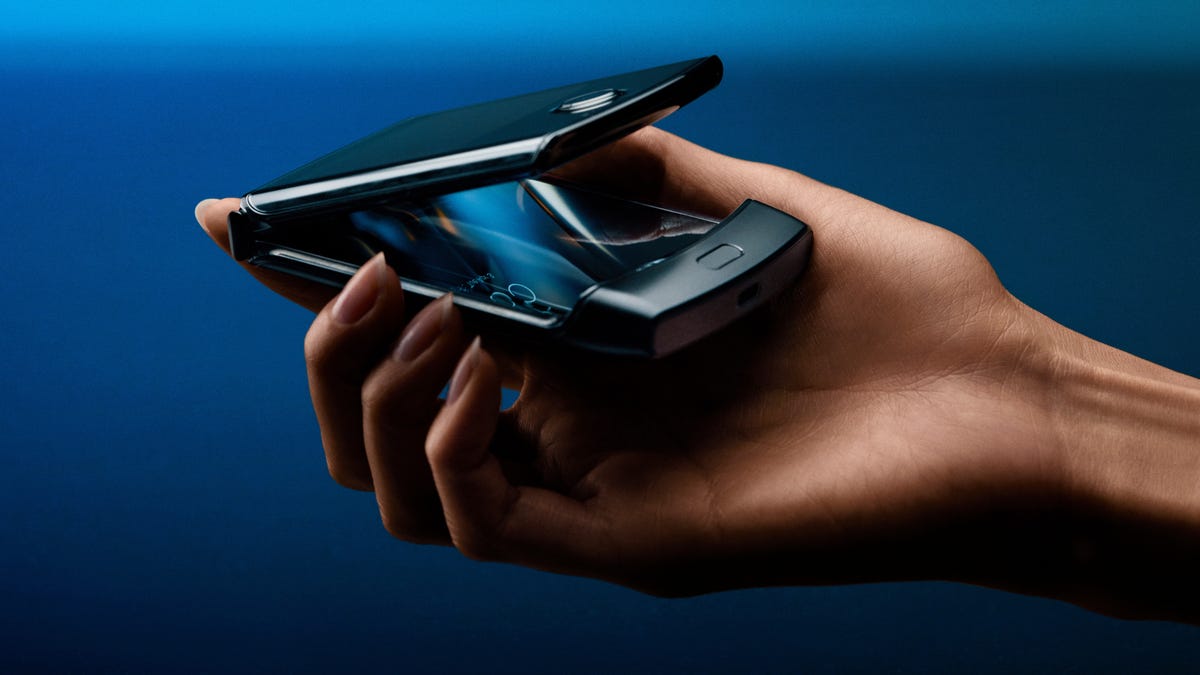 The Most Important Details From Motorola's Razr Phone Reveal
Last night, Motorola revealed its resurrected Razr phone. The company is clearly banking on nostalgia of the Razr brand combined with the relative neatness of foldable devices, but at its core, the new Razr is still an Android-based smartphone. That means it …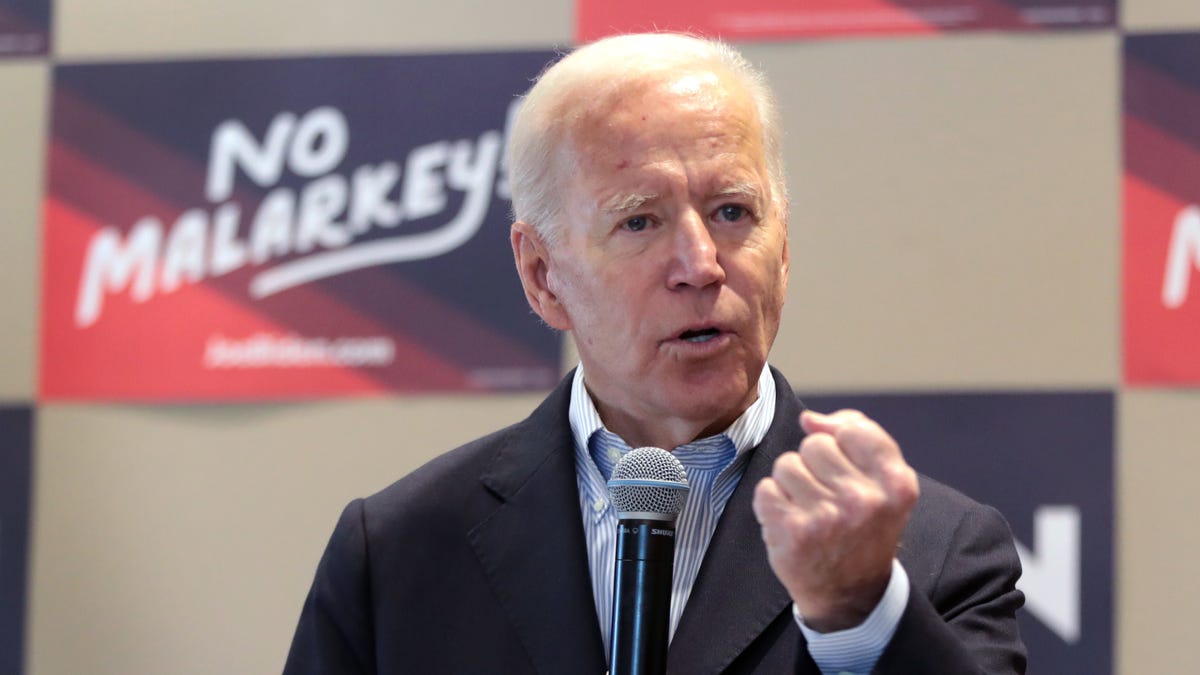 How Much Would Joe Biden's Policies Cost?
Joe Biden has said he'll make college and healthcare more affordable as president, all while moving the country toward more renewable energy sources. Sounds great! But those changes will come with a price tag to the tune of more than $3 trillion. And after mo…
The next Xbox is called Series X and it looks like a PC tower
The Game Awards kicked off with a bang as Microsoft gave a glimpse of the next Xbox and revealed its name: Xbox Series X. Previously known as Project Scarlett, the next-generation Xbox resembles a PC tower and it arrives holiday 2020. Introducing the new Xbox…
via NewsAPI
View More Related News
Skip to:
Season 1
| Episode No. | No. Overall | Title | Airdate | Runtime | Summary |
| --- | --- | --- | --- | --- | --- |
| 1 | 1 | Who Killed Tutankhamun? | 2002-10-09 | 60 | |
| 2 | 2 | The Brits Who Fought for Hitler | 2002-10-16 | 60 | |
| 3 | 3 | The First Pompeii | 2002-10-23 | 60 | |
| 4 | 4 | Dambusters | 2003-10-29 | 60 | |
| 5 | 5 | Was Hitler Gay? | 2002-11-05 | 60 | |
| 6 | 6 | The Hindenburg Mystery | 2002-11-19 | 60 | |
| 7 | 7 | The True Curse of the Mummy | 2003-01-03 | 60 | |
| 8 | 8 | Abba's Greatest Secret | 2003-03-27 | 60 | |
Season 2
| Episode No. | No. Overall | Title | Airdate | Runtime | Summary |
| --- | --- | --- | --- | --- | --- |
| 1 | 9 | Who Killed Marilyn Monroe? | 2003-10-01 | 60 | |
| 2 | 10 | Jason and the Argonauts | 2003-10-08 | 60 | |
| 3 | 11 | Alexander the Great's Mysterious Death | 2003-10-22 | 60 | |
| 4 | 12 | The Bridge Over the River Kwai | 2003-12-25 | 60 | |
| 5 | 13 | The True Gladiators | 2004-03-10 | 60 | |
| 6 | 14 | The Great Escape | 2004-03-17 | 60 | |
| 7 | 15 | The Curse of the Titanic Sisters | 2004-03-24 | 60 | |
Season 3
| Episode No. | No. Overall | Title | Airdate | Runtime | Summary |
| --- | --- | --- | --- | --- | --- |
| 1 | 16 | Who Killed Cleopatra? | 2004-12-12 | 60 | |
| 2 | 17 | Secrets of the Sphinx | 2004-12-14 | 60 | |
| 3 | 18 | Bad Boys of the Blitz | 2005-05-03 | 60 | |
| 4 | 19 | The Hunt for Hitler's Scientists | 2005-05-10 | 60 | |
| 5 | 20 | The Battle for Hitler's Supership | 2005-06-06 | 60 | |
Season 4
| Episode No. | No. Overall | Title | Airdate | Runtime | Summary |
| --- | --- | --- | --- | --- | --- |
| 1 | 21 | Hannibal of the Alps | 2005-11-08 | 60 | |
| 2 | 22 | Franklin's Lost Expedition | 2005-11-15 | 60 | |
| 3 | 23 | Boudicca's Treasures | 2005-11-22 | 60 | |
| 4 | 24 | The Da Vinci Code Myth | 2005-11-29 | 60 | |
| 5 | 25 | Secrets of the Dating Agency | 2005-12-06 | 60 | |
| 6 | 26 | The Man Behind the Da Vinci Code | 2006-05-10 | 60 | |
| 7 | 27 | The Umbrella Assassin | 2006-05-17 | 60 | |
| 8 | 28 | How England Won the World Cup | 2006-05-31 | 60 | |
| 9 | 29 | When M&S Lost Its Billions | 2006-06-07 | 60 | |
| 10 | 30 | The Secret Life of Elizabeth I | 2006-06-14 | 60 | |
Season 5
| Episode No. | No. Overall | Title | Airdate | Runtime | Summary |
| --- | --- | --- | --- | --- | --- |
| 1 | 31 | The Plot to Kill JFK: The Cuban Connection | 2006-10-24 | 60 | |
| 2 | 32 | Jack the Ripper: The First Serial Killer | 2006-11-21 | 60 | |
| 3 | 33 | Hitler's Private World | 2006-11-28 | 60 | |
| 4 | 34 | Secrets of Lost Fighter Pilots | 2006-12-05 | 60 | |
| 5 | 35 | JFK's Women: The Scandals | 2006-12-12 | 60 | |
| 6 | 36 | Myra Hindley: The Prison Years | 2006-12-19 | 60 | |
| 7 | 37 | Mao's Bloody Revolution | 2007-05-24 | 60 | |
| 8 | 38 | Mussolini: The Rise of Italian Fascism | 2007-07-03 | 60 | |
| 9 | 39 | Egypt's Lost Tomb | 2007-07-10 | 60 | |
| 10 | 40 | Charles and Diana: The Wedding | 2007-07-31 | 60 | |
Season 6
| Episode No. | No. Overall | Title | Airdate | Runtime | Summary |
| --- | --- | --- | --- | --- | --- |
| 1 | 41 | The Real Dick Turpin | 2007-09-04 | 60 | |
| 2 | 42 | The Aztec Massacre | 2007-09-11 | 60 | |
| 3 | 43 | The Great Olympic Drug Scandal | 2007-09-18 | 60 | |
| 4 | 44 | Auschwitz: The Great Escape | 2007-09-25 | 60 | |
| 5 | 45 | The Captain Bligh Conspiracy | 2007-10-02 | 60 | |
| 6 | 46 | The Yorkshire Ripper: Mind of a Killer | 2007-10-16 | 60 | |
| 7 | 47 | The Family That Defied Hitler | 2007-10-23 | 60 | |
| 8 | 48 | Tutankhamun: Secrets of the Boy King | 2007-10-30 | 60 | |
Season 7
| Episode No. | No. Overall | Title | Airdate | Runtime | Summary |
| --- | --- | --- | --- | --- | --- |
| 1 | 49 | Last of the Dambusters | 2008-06-17 | 60 | |
| 2 | 50 | Legend of the Crystal Skulls | 2008-06-24 | 60 | |
| 3 | 51 | Was Crippen Innocent? | 2008-07-01 | 60 | |
| 4 | 52 | Camilla's Family Affair | 2008-07-08 | 60 | |
| 5 | 53 | Hitler's Secret Bunkers | 2008-07-15 | 60 | |
| 6 | 54 | Riddle of the Romanovs | 2008-07-22 | 60 | |
| 7 | 55 | Sex and the Neanderthals | 2008-07-29 | 60 | |
| 8 | 56 | The Ghosts of the Mary Rose | 2008-08-05 | 60 | |
| 9 | 57 | Margaret the Tabloid Princess | 2008-08-12 | 60 | |
| 10 | 58 | Julius Caesar and the Druids | 2008-08-19 | 60 | |
| 11 | 59 | The Mystery of the Mary Celeste | 2008-11-13 | 60 | |
| 12 | 60 | Mary Magdalene: Saint or Sinner | 2008-09-16 | 60 | |
Related News
TVMaze