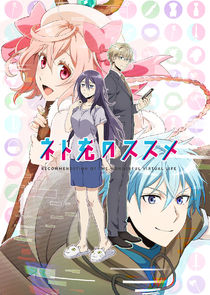 Moriko Morioka is a 30-year-old single NEET woman. After dropping out from reality, she has taken off in search for a fulfilling life and ended up in a net game or "netoge." In the netoge world, she began her new life as a refreshing and handsome character named Hayashi. While starting out as a beginner, a pretty character named Lily reached out to help her. Meanwhile, in the real world, awaits a shocking encounter with a good-looking elite company employee, a mysterious blue-eyed blonde.
Previous Episode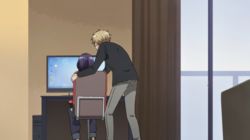 On a Moonlit Evening
Episode 1x10; Dec 08, 2017
Previous Episodes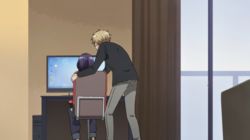 1x10: On a Moonlit Evening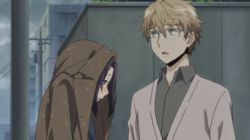 1x9: I Call That Feeling Marble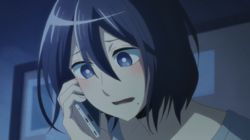 1x8: One Step Forward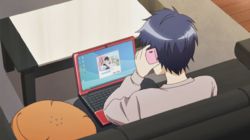 1x7: You and I, and Me and You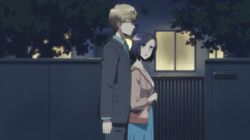 1x6: I'm So Embarassed I Could Die!


1x5: Secret Triangle


1x4: Like a Maiden in Love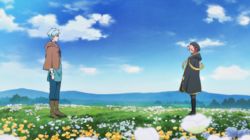 1x3: You and I, the Cowards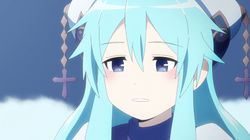 1x2: We Don't Know a Thing

View All Episodes
Related News
A community that says life is for living
By CARL HOFFMAN (The Jerusalem Post)
'Aging in place' offers seniors a novel alternative to assisted living.
Article preview:
You see it going on everywhere. In parks, on buses, in supermarkets and malls. Go outdoors, look around, and sooner or later you will see and elderly man or woman – walking, walking with a cane or a wheeled walker, or perhaps being pushed in a wheel chair. So… [+9361 chars]
Comment on SAP Inside Track Berlin 2019 by Oliver Kohl
Oliver Kohl (Sap.com)
Thanks for the in depth summary of our little event, Paul. You covered the gist of it pretty well with beer, handcuffs, food, and more beer, and some technical sessions on top. One think that wasn't for adults that comes to mind was the SAP teddy bear from Vi…
Article preview:
On the 31/08/2019 was SAP Inside Track in Berlin. As I write this I am on the train going back from Berlin to Heidelberg. A trip of six hours which I do not mind at all as I am sitting in the bar. Berlin is a wonderful city. Last time I was there it was snow… [+18192 chars]
TVMaze