Four teens in the suburban New Jersey town of Roscoe start attending Henry Roscoe High School. There, they are fed up with their school's radio station, "Cougar Radio", dictating unto the masses how to live, plus the rather overbearing Principal Waller, who seems to favor the popular students, so they create their own pirate radio station called Radio Free Roscoe.
Series Overview
Rating
imDb Rating: 7.7 (956 Votes)
Metascore: N/A
Plot
Robbie, Ray, Lily and Travis have had enough with the lame crap on the radio. So they decide to take over the airwaves and give Roscoe High what it needs: an underground radio station. Can ...
Details
Rated: N/A
Released: 01 Aug 2003
Runtime: 30 min
Genre: Drama
Director: N/A
Writer: N/A
Actors: Al Mukadam, Nathan Stephenson, Nathan Carter, Kate Todd
Language: English
Country: Canada, USA
Awards: 2 wins & 7 nominations.
Total Seasons: 4
Previous Episode
The Last Dance
Episode 4x13; May 27, 2005
Previous Episodes 4x13: The Last Dance 4x12: Dance Around the Truth 4x11: The Trews About Rock & Roll 4x10: Truth or Conquests 4x9: In Charm's Way 4x8: Stand Up and Deliver 4x7: In the Key of F 4x6: The All-Nighter 4x5: On a Wingman and a Prayer

View All Episodes
Cast
Kate Todd as Lily "Shady Lane" Randall
Nathan Stephenson as Robbie "Question Mark" McGrath
Al Mukadam as Ray "Pronto" Brennan
Nathan Carter as Travis "Smog" Strong / Miss Communication
View Full Cast
Recent News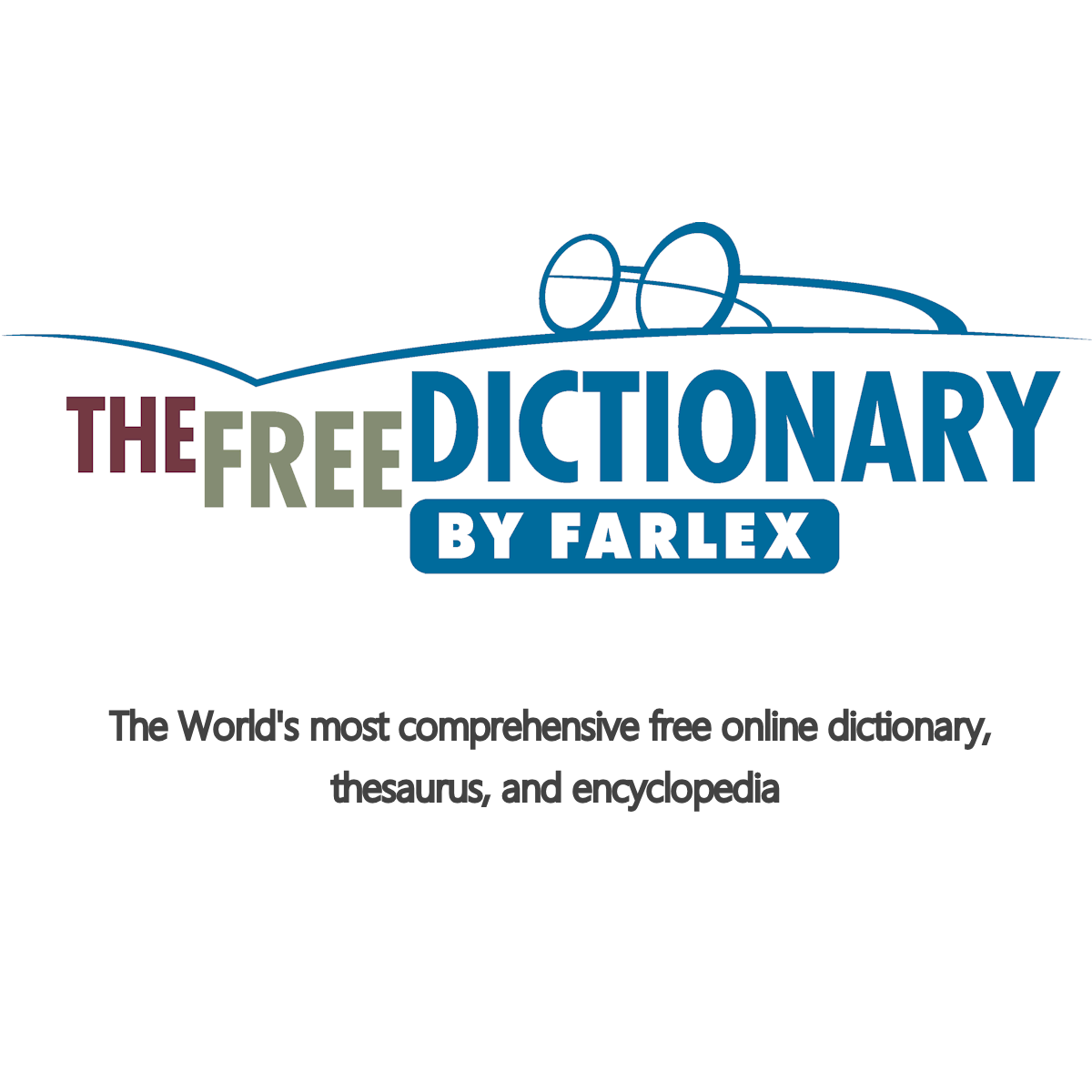 US Constitution Signed in Philadelphia (1787)
The US Constitution embodies the fundamental principles upon which the American republic is conducted. It was drawn up at the Constitutional Convention in Philadelphia and signed in 1787, and it was ratified by the required number of states the following year…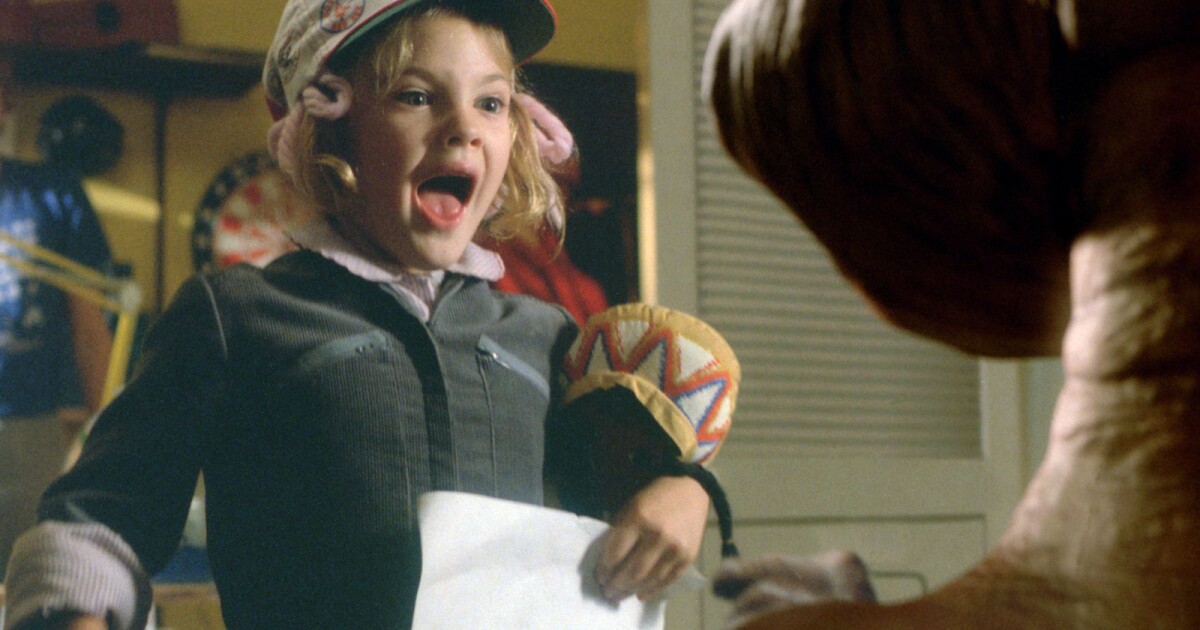 via NewsAPI
View More Related News
Skip to:
Season 1
| Episode No. | No. Overall | Title | Airdate | Runtime | Summary |
| --- | --- | --- | --- | --- | --- |
| 1 | 1 | The Power of Radio | 2003-10-31 | 30 | |
| 2 | 2 | On the Air | 2003-10-31 | 30 | |
| 3 | 3 | About a Girl | 2003-08-01 | 30 | |
| 4 | 4 | Radio Wars | 2003-08-08 | 30 | |
| 5 | 5 | Clark Kent | 2003-08-14 | 30 | |
| 6 | 6 | I Am Question Mark | 2003-08-22 | 30 | |
| 7 | 7 | Political in Pink | 2003-08-29 | 30 | |
| 8 | 8 | The Imposter | 2003-09-12 | 30 | |
| 9 | 9 | Detention Redemption | 2003-09-19 | 30 | |
| 10 | 10 | Crush Me | 2003-09-26 | 30 | |
| 11 | 11 | My Pal Pronto | 2003-10-03 | 30 | |
| 12 | 12 | Call of the Cougar | 2003-10-10 | 30 | |
| 13 | 13 | Sports Ray-dio | 2003-10-24 | 30 | |
| 14 | 14 | Count on Me | 2003-11-28 | 30 | |
| 15 | 15 | Girl Talk Radio | 2003-12-05 | 30 | |
| 16 | 16 | Written in the Stars | 2003-12-12 | 30 | |
| 17 | 17 | How to Lose a Girl (1) | 2003-12-19 | 30 | |
| 18 | 18 | How to Lose a Girl (2) | 2003-12-19 | 30 | |
| 19 | 19 | This Just In | 2004-01-09 | 30 | |
| 20 | 20 | Gossip | 2004-01-16 | 30 | |
| 21 | 21 | Zen and the Art of Bicycle Maintenance | 2004-01-22 | 30 | |
| 22 | 22 | The Boxer | 2004-01-30 | 30 | |
| 23 | 23 | Bad Boy | 2004-03-05 | 30 | |
| 24 | 24 | More Than a Single | 2004-03-12 | 30 | |
| 25 | 25 | The Awful Truth | 2004-03-19 | 30 | |
| 26 | 26 | All or Nothing | 2004-03-26 | 30 | |
Season 2
| Episode No. | No. Overall | Title | Airdate | Runtime | Summary |
| --- | --- | --- | --- | --- | --- |
| 1 | 27 | You Choose, You Lose | 2004-08-27 | 30 | |
| 2 | 28 | A Class, A Semester, A Lifetime | 2004-08-27 | 30 | |
| 3 | 29 | One Steps Forward, Two Step Back | 2004-09-03 | 30 | |
| 4 | 30 | These Bossy Boots are Made for Walking | 2004-09-10 | 30 | |
| 5 | 31 | Scheming and Dreaming | 2004-09-17 | 30 | |
| 6 | 32 | Lie vs. Lie | 2004-09-24 | 30 | |
| 7 | 33 | Bridget Over Troubled Water | 2004-10-01 | 30 | |
| 8 | 34 | I'm With Cupid | 2004-10-08 | 30 | |
| 9 | 35 | You've Got E-Mail | 2004-10-15 | 30 | |
| 10 | 36 | River Deep, Roscoe High | 2004-10-22 | 30 | |
| 11 | 37 | Lil' and Grace | 2004-11-26 | 30 | |
| 12 | 38 | Daddy Dearest | 2004-12-03 | 30 | |
| 13 | 39 | There Will Be No Encore | 2004-12-10 | 30 | |
| 13 | 40 | There Will Be No Encore | 2004-12-10 | 30 | |
| 14 | 41 | Unbreak My Heart | 2005-02-25 | 30 | |
| 15 | 42 | We'll Always Have Roscoe | 2005-03-04 | 30 | |
| 16 | 43 | Musical Influences | 2005-03-11 | 30 | |
| 17 | 44 | Rah, Rah Revenge | 2005-03-18 | 30 | |
| 18 | 45 | On a Wingman and a Prayer | 2005-04-01 | 30 | |
| 19 | 46 | The All-Nighter | 2005-04-08 | 30 | |
| 20 | 47 | In the Key of F | 2005-04-15 | 30 | |
| 21 | 48 | Stand Up and Deliver | 2005-04-22 | 30 | |
| 22 | 49 | In Charm's Way | 2005-05-06 | 30 | |
| 23 | 50 | Truth or Conquests | 2005-05-13 | 30 | |
| 24 | 51 | The Trews About Rock & Roll | 2005-05-20 | 30 | |
| 25 | 52 | Dance Around the Truth | 2005-05-27 | 30 | |
| 26 | 53 | The Last Dance | 2005-05-27 | 30 | |
Season 3
| Episode No. | No. Overall | Title | Airdate | Runtime | Summary |
| --- | --- | --- | --- | --- | --- |
| 1 | 54 | You Chose, You Lose | 2004-08-27 | 30 | |
| 2 | 55 | A Class, a Semester, a Lifetime | 2004-08-27 | 30 | |
| 3 | 56 | One Steps Forward, Two Steps Back | 2004-09-03 | 30 | |
| 4 | 57 | These Bossy Boots Are Made for Walking | 2004-09-10 | 30 | |
| 5 | 58 | Scheming and Dreaming | 2004-09-17 | 30 | |
| 6 | 59 | Lie vs. Lie | 2004-09-24 | 30 | |
| 7 | 60 | Bridgette Over Troubled Water | 2004-10-01 | 30 | |
| 8 | 61 | I'm with Cupid | 2004-10-08 | 30 | |
| 9 | 62 | You've Got E-Mail | 2004-10-15 | 30 | |
| 10 | 63 | River Deep, Roscoe High | 2004-10-22 | 30 | |
| 11 | 64 | Lil' and Grace | 2004-11-26 | 30 | |
| 12 | 65 | Daddy Dearest | 2004-12-03 | 30 | |
| 13 | 66 | There Will Be No Encore Tonight | 2004-12-10 | 30 | |
Season 4
| Episode No. | No. Overall | Title | Airdate | Runtime | Summary |
| --- | --- | --- | --- | --- | --- |
| 1 | 67 | Unbreak My Heart | 2005-02-25 | 30 | |
| 2 | 68 | We'll Always Have Roscoe | 2005-03-04 | 30 | |
| 3 | 69 | Musical Influences | 2005-03-11 | 30 | |
| 4 | 70 | Rah, Rah Revenge | 2005-03-18 | 30 | |
| 5 | 71 | On a Wingman and a Prayer | 2005-04-01 | 30 | |
| 6 | 72 | The All-Nighter | 2005-04-08 | 30 | |
| 7 | 73 | In the Key of F | 2005-04-15 | 30 | |
| 8 | 74 | Stand Up and Deliver | 2005-04-22 | 30 | |
| 9 | 75 | In Charm's Way | 2005-05-06 | 30 | |
| 10 | 76 | Truth or Conquests | 2005-05-13 | 30 | |
| 11 | 77 | The Trews About Rock & Roll | 2005-05-20 | 30 | |
| 12 | 78 | Dance Around the Truth | 2005-05-27 | 30 | |
| 13 | 79 | The Last Dance | 2005-05-27 | 30 | |
Series Cast
| | | | |
| --- | --- | --- | --- |
| | Kate Todd | as Lily "Shady Lane" Randall | |
| | Nathan Stephenson | as Robbie "Question Mark" McGrath | |
| | Al Mukadam | as Ray "Pronto" Brennan | |
| | Nathan Carter | as Travis "Smog" Strong / Miss Communication | |
Related News
TVMaze