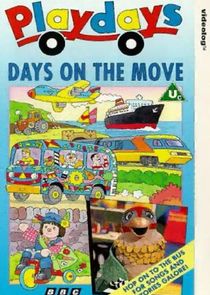 Playdays (known as Playbus until 25 December 1989) was a British pre-school children's television program that ran from 17 October 1988 to 28 March 1997 on Children's BBC (CBBC), and was aired in reruns until 2002 (From 2002–2004, reruns were aired on CBeebies). The show was the successor of Play School and, like its predecessor, was designed as an educational programme. The creator Cynthia Felgate had been executive producer of Play School.
Previous Episode
Episode x; Sep 22, 2019
Previous Episodes 2x68: Dinah and the Would-Be Acrobat 2x67: Episode 67 2x66: The Waterfall on the Stairs 2x65: Episode 65 2x64: Episode 64 2x63: Episode 63 2x62: Episode 62 2x61: Episode 61 2x60: Episode 60

View All Episodes
Related News
CBBC's chart rating their most popular TV shows sparks fury on Twitter
By Latoya Gayle For Mailonline (Daily Mail)
Social media users have been arguing over the best children's programmes to appear on CBBC in recent years. The British broadcaster sparked the debate after sharing a chart ranking 30 shows.
Article preview:
A chart rating CBBC's most popular TV shows in recent years has sparked fury across social media. The children's programmes broadcaster ranked 30 of its shows across four tiers - but their top picks didn't go down well with many on Twitter, with many claimin… [+4200 chars]
Warren bests Bernie for key left-wing endorsement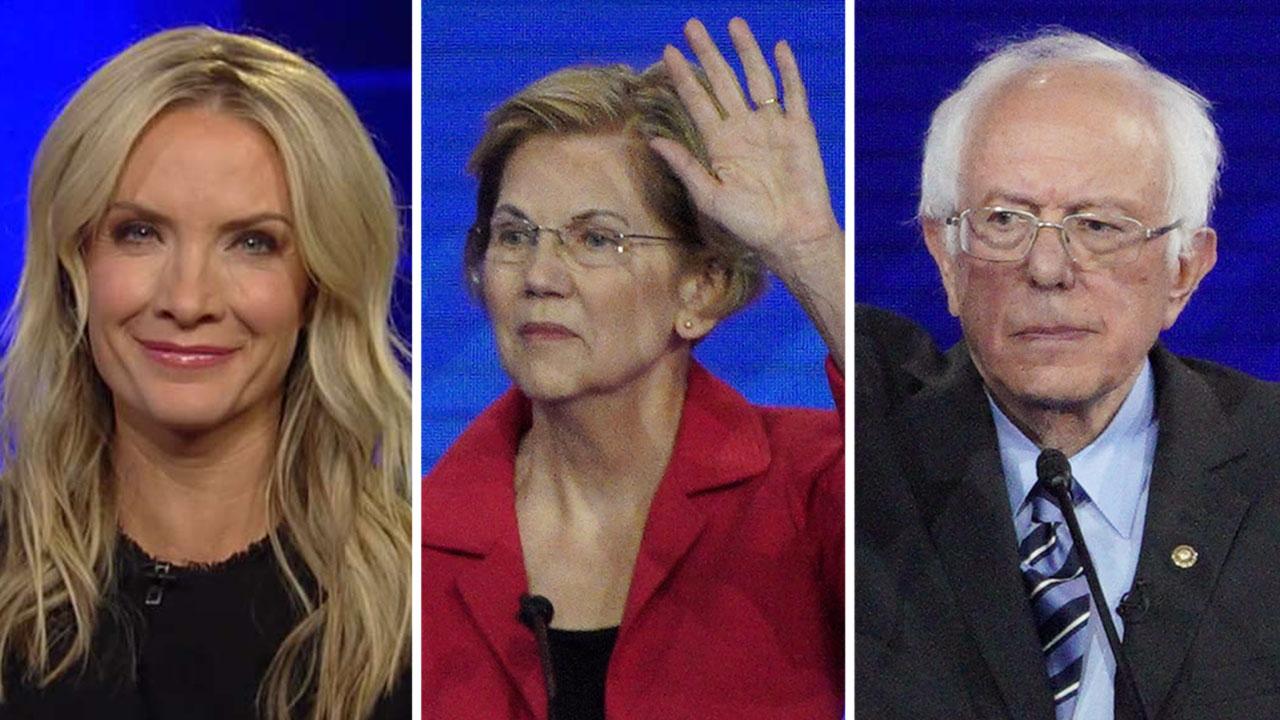 Chris Stirewalt (Fox News)
Elizabeth Warren gets a key endorsement from the Working Families Party.
Article preview:
**Want FOX News Halftime Report in your inbox every day? Sign up here.** On the roster: Warren bests Bernie for key left-wing endorsement - After Dems pounce, NYT walks back Kavanaugh claim - Trump reaches for New Mexico - Dem leaders draw line on gun legisl… [+18017 chars]
TVMaze