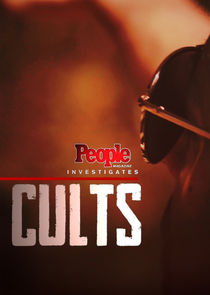 People Magazine Investigates: Cults explores how destructive and terrifying cults can be to cult members and their families. Each episode dives deep inside a twisted American cult, building to that pivotal moment when blind worship turns violent and even deadly. From Jonestown to the Army of God, People reporters are on the front lines, revealing the untold stories of power-crazed cult leaders using mind control, sex, and violence to manipulate and dominate followers. Each episode follows People's trusted journalists as they doggedly investigate the evolution of these cults, expose their bizarre and brutal day-to-day rituals, and speak first-hand to survivors who narrowly escaped lives of misery to put their cult nightmares finally behind them.
Previous Episode
Word of Faith
Episode 2x6; Jul 08, 2019
Lost souls flock to North Carolina where they're promised deliverance from demons by Pastor Jane Whaley at the Word of Faith Fellowship; however, deliverance comes at a price, including beatings, medical horrors and psychological abuse.
Previous Episodes 2x6: Word of Faith 2x5: The Movement of God 2x4: The Sinful Messiah 2x3: Heaven's Gate 2x2: Manson Family Murders 2x1: Children of God 1x6: The Nuwaubian Nation of Moors 1x5: Army of God 1x4: Nation of Yahweh

View All Episodes
Related News
Movies on TV this week Sept. 8, 2019: 'E.T. the Extra-Terrestrial' and more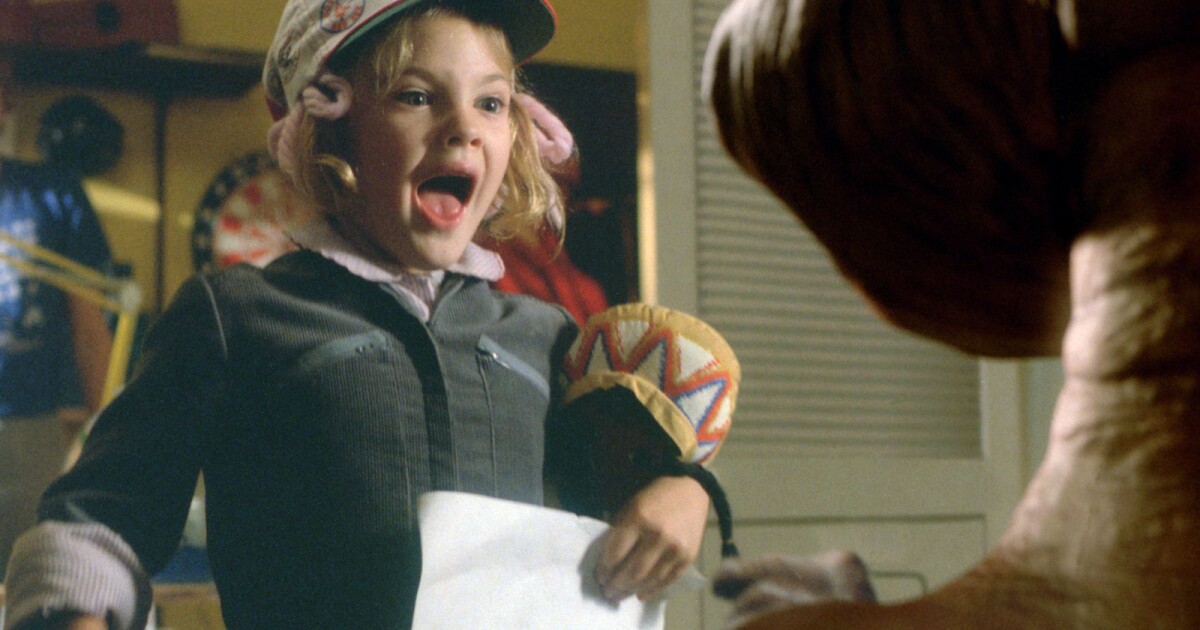 Ed Stockly (Latimes.com)
Movies on TV the week of Sunday, Sept. 8, 2019
Article preview:
Four Star Films, Box Office Hits, Indies and Imports, Movies A - Z FOUR STAR FILMS Top rated movies and made-for-TV films airing the week of the week of Sept 8 - 14, 2019 Alien (1979) AMC Mon. 9 a.m. Aliens (1986) AMC Wed. 10:30 a.m. Almost Famous (20… [+243854 chars]
Investigação Discovery estreia a segunda temporada de ''People Magazine: Por Dentro das Seitas''
O Universo da TV (Ouniversodatv.com)
Encontre as principais notícias sobre TV paga num só lugar e ainda fica por dentro das novidades da programação dos canais. E muito mais!
Article preview:
Divulgação ID Crenças que se transformaram em organizações criminosas e cenários de crimes hediondos – são essas as circunstâncias que o Investigação Discovery desvenda com a série PEOPLE MAGAZINE: POR DENTRO DAS SEITAS (People Magazine Investigates: Inside C… [+2231 chars]
TVMaze