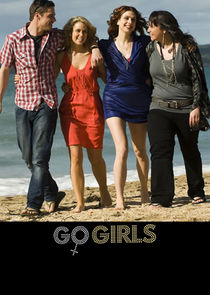 Rich, famous and married… in just 365 days and counting. Amy, Britta and Cody are three young women suffering their quarter century crisis: 25 and what have they achieved? At the end of their worst week ever, the girls make a vow that in one year, Amy will be rich, Britta famous and Cody married. Their mate-since-childhood Kevin, admires their pluck but, to be honest, since Amy, Britta and Cody are currently Tragically Poor; Tragically Unknown; and Tragically Single, he reckons it's going to be a bit of an ask.
Series Overview
Rating
imDb Rating: 6.9 (262 Votes)
Metascore: N/A
Plot
Amy, Britta and Cody are 25 and have been friends forever but their lives aren't going as they thought they would. They plan to be married (Cody), famous (Britta) and rich (Amy) within a year.
Details
Rated: N/A
Released: 19 Feb 2009
Runtime: 60 min
Genre: Comedy, Drama
Director: N/A
Writer: Gavin Strawhan, Rachel Lang
Actors: Irene Wood, Ingrid Park, Bronwyn Turei, Alix Bushnell
Language: English
Country: New Zealand
Awards: 2 wins & 1 nomination.
Total Seasons: 5
Previous Episode
Curses (January)
Episode 5x13; Jul 16, 2013
Previous Episodes 5x13: Curses (January) 5x12: Different, Strange (December) 5x11: The Problem with Maths (November) 5x10: Relativity (October) 5x9: A Man of Action (September) 5x8: Not High School Anymore (August) 5x7: Hide the Poo (July) 5x6: Feel the fear (June) 5x5: Fate, Karma, Whatever… (May)

View All Episodes
Recent News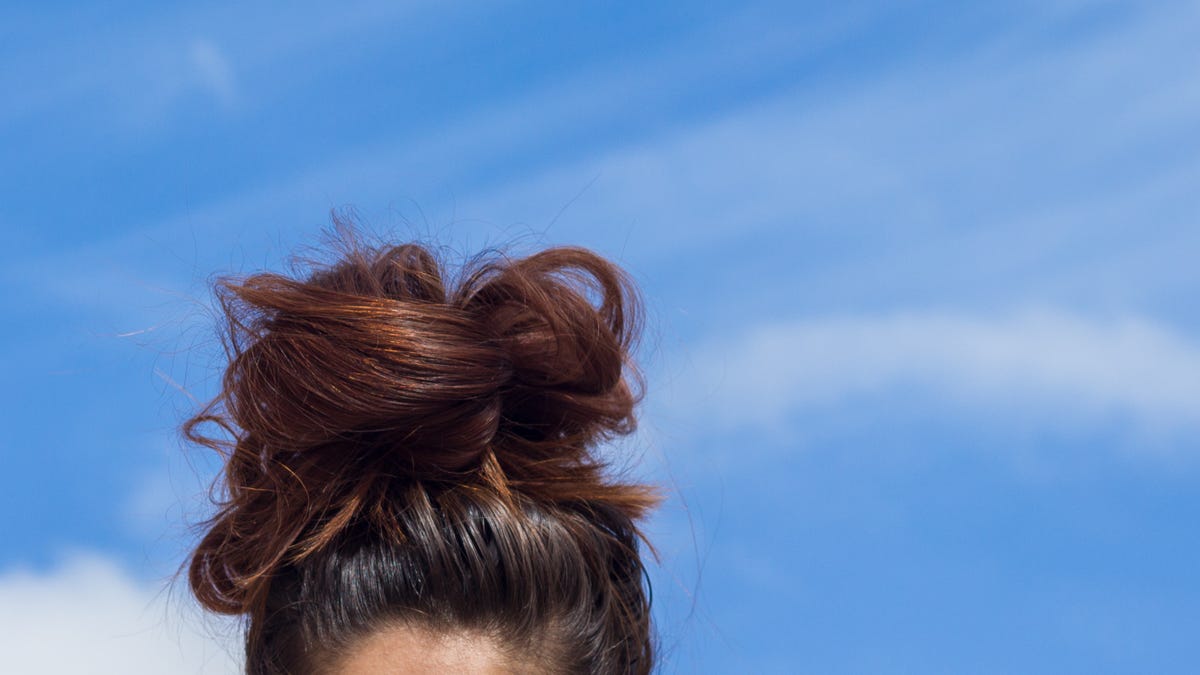 A Parent's Guide to VSCO Girls
If you've noticed that your tween or teen girl has been regularly wearing a uniform of oversized T-shirts, Birkenstock sandals, shell necklaces and messy buns held in place with scrunchies, she may be a VSCO girl—especially if she's been begging for you to sp…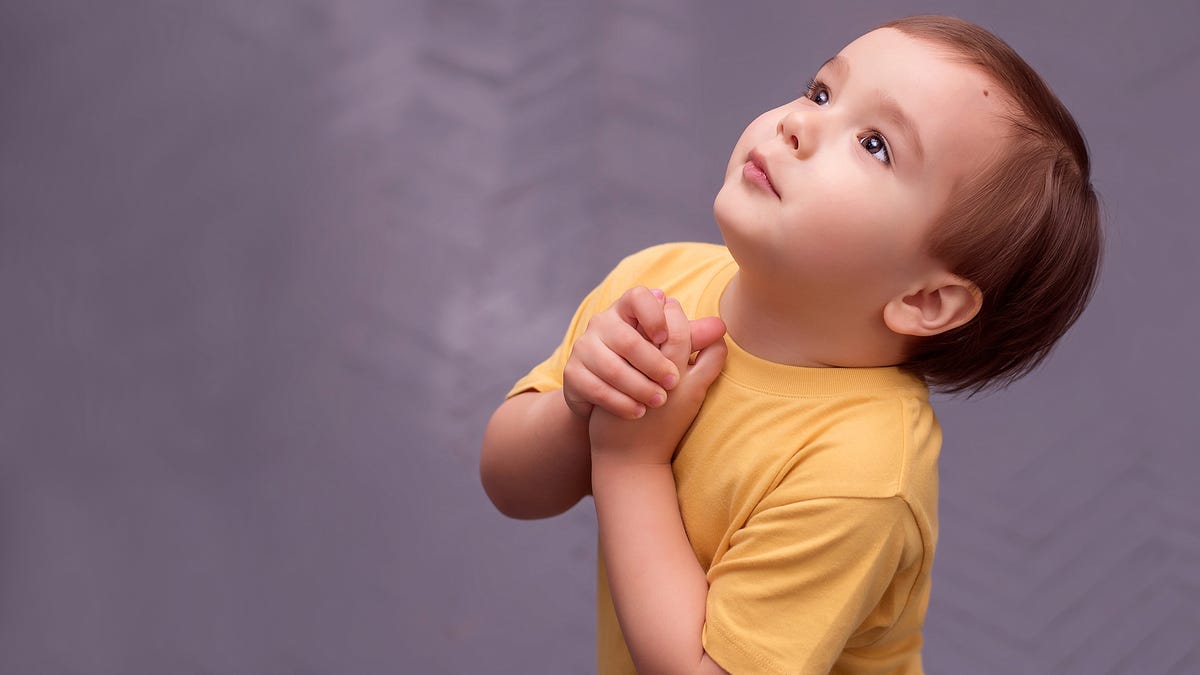 What to Tell Your Toddler Instead of 'No'
If you parent a toddler, you probably say the word "no" a lot. It comes with the territory of caring for a being that is constantly doing things that are unsafe while also making frequent and repeated unreasonable requests. I am not advocating that we never t…
Your obsession with celebrities is helping scammers spread spam
Internet scammers will do just about anything to get a foothold on your home computer or mobile device, whether it's impersonating a work colleague, building fake websites for real products to steal credit card information, or posing malware as a legitimate a…
via NewsAPI
View More Related News
Skip to:
Season 1
| Episode No. | No. Overall | Title | Airdate | Runtime | Summary |
| --- | --- | --- | --- | --- | --- |
| 1 | 1 | January (Dream On) | 2009-02-19 | 60 | |
| 2 | 2 | February (Signs and Obstacles) | 2009-02-26 | 60 | |
| 3 | 3 | March (First Catch Monkey) | 2009-03-05 | 60 | |
| 4 | 4 | April (Mothers and Daughters) | 2009-03-12 | 60 | |
| 5 | 5 | May (Loyal) | 2009-03-19 | 60 | |
| 6 | 6 | June (Less Than Zero) | 2009-03-26 | 60 | |
| 7 | 7 | July (I Should Be So Lucky) | 2009-04-02 | 60 | |
| 8 | 8 | August (Great Expectations) | 2009-04-09 | 60 | |
| 9 | 9 | September (Faking It) | 2009-04-16 | 60 | |
| 10 | 10 | October (Changes) | 2009-04-23 | 60 | |
| 11 | 11 | November (Do the Right Thing) | 2009-04-30 | 60 | |
| 12 | 12 | December (Sex, Lies and Home Renovations) | 2009-05-07 | 60 | |
| 13 | 13 | January (Dream Believers) | 2009-05-14 | 60 | |
Season 2
| Episode No. | No. Overall | Title | Airdate | Runtime | Summary |
| --- | --- | --- | --- | --- | --- |
| 1 | 14 | January (Starting Over) | 2010-03-18 | 60 | |
| 2 | 15 | February (Nothing But the Truth) | 2010-03-25 | 60 | |
| 3 | 16 | March (We Are Family) | 2010-04-01 | 60 | |
| 4 | 17 | April (Crazy Enough to Work ) | 2010-04-08 | 60 | |
| 5 | 18 | May (Best Days of your Life) | 2010-04-15 | 60 | |
| 6 | 19 | June (What Becomes of the Broken-Hearted?) | 2010-04-22 | 60 | |
| 7 | 20 | July (No Going Back) | 2010-04-29 | 60 | |
| 8 | 21 | August (How Low Can You Go?) | 2010-05-06 | 60 | |
| 9 | 22 | September (Boys Behaving Badly) | 2010-05-13 | 60 | |
| 10 | 23 | October (Spring Rolls) | 2010-05-20 | 60 | |
| 11 | 24 | November (It Ain't Over 'til It's Over) | 2010-06-03 | 60 | |
| 12 | 25 | December (Together Alone) | 2010-06-10 | 60 | |
| 13 | 26 | January (The More Things Change) | 2010-06-17 | 60 | |
Season 3
| Episode No. | No. Overall | Title | Airdate | Runtime | Summary |
| --- | --- | --- | --- | --- | --- |
| 1 | 27 | January (Situation Not Normal) | 2011-02-08 | 60 | |
| 2 | 28 | February (It's Not About You) | 2011-02-15 | 60 | |
| 3 | 29 | March (Playing Grown Ups) | 2011-02-22 | 60 | |
| 4 | 30 | April (Be My Baby) | 2011-03-01 | 60 | |
| 5 | 31 | May (Family Matters) | 2011-03-08 | 60 | |
| 6 | 32 | June (He's Gonna Be Thirty) | 2011-03-15 | 60 | |
| 7 | 33 | July (A Life Changing Experience) | 2011-03-22 | 60 | |
| 8 | 34 | August (Where We Are Now) | 2011-03-29 | 60 | |
| 9 | 35 | September (30 Days Hath September) | 2011-04-05 | 60 | |
| 10 | 36 | October (Conflict Resolution) | 2011-04-12 | 60 | |
| 11 | 37 | November (Choice) | 2011-04-19 | 60 | |
| 12 | 38 | December (The Beginning of the End) | 2011-04-26 | 60 | |
| 13 | 39 | January (The Brave and the Really Stupid) | 2011-05-03 | 60 | |
Season 4
| Episode No. | No. Overall | Title | Airdate | Runtime | Summary |
| --- | --- | --- | --- | --- | --- |
| 1 | 40 | Consequences (January) | 2012-02-14 | 60 | |
| 2 | 41 | Two Trolls (February) | 2012-02-21 | 60 | |
| 3 | 42 | Love Hurts (March) | 2012-02-28 | 60 | |
| 4 | 43 | A Better Man (April) | 2012-03-06 | 60 | |
| 5 | 44 | Kevin and Amy Up a Tree (May) | 2012-03-13 | 60 | |
| 6 | 45 | Bad Mothers (June) | 2012-03-20 | 60 | |
| 7 | 46 | What a Difference a Frock Makes (July) | 2012-03-27 | 60 | |
| 8 | 47 | Pleasure and Pain (August) | 2012-04-03 | 60 | |
| 9 | 48 | Don't Look Back (September) | 2012-04-10 | 60 | |
| 10 | 49 | Give and Take (October) | 2012-04-17 | 60 | |
| 11 | 50 | Trouble (November) | 2012-04-24 | 60 | |
| 12 | 51 | Home is Where the Heart is (December) | 2012-05-01 | 60 | |
| 13 | 52 | Happily Ever After (January) | 2012-05-08 | 60 | |
Season 5
| Episode No. | No. Overall | Title | Airdate | Runtime | Summary |
| --- | --- | --- | --- | --- | --- |
| 1 | 53 | The Witch is Back (January) | 2013-04-30 | 60 | |
| 2 | 54 | Total Control (February) | 2013-05-07 | 60 | |
| 3 | 55 | Expect the Unexpected (March) | 2013-05-14 | 60 | |
| 4 | 56 | Pushing Buttons (April) | 2013-05-21 | 60 | |
| 5 | 57 | Fate, Karma, Whatever… (May) | 2013-05-28 | 60 | |
| 6 | 58 | Feel the fear (June) | 2013-06-04 | 60 | |
| 7 | 59 | Hide the Poo (July) | 2013-06-11 | 60 | |
| 8 | 60 | Not High School Anymore (August) | 2013-06-18 | 60 | |
| 9 | 61 | A Man of Action (September) | 2013-06-25 | 60 | |
| 10 | 62 | Relativity (October) | 2013-07-02 | 60 | |
| 11 | 63 | The Problem with Maths (November) | 2013-07-09 | 60 | |
| 12 | 64 | Different, Strange (December) | 2013-07-16 | 60 | |
| 13 | 65 | Curses (January) | 2013-07-16 | 60 | |
Related News
TVMaze