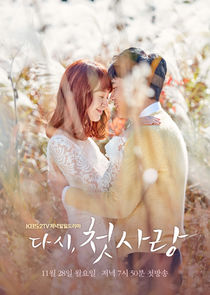 Cha Do Yoon is a man who gets trapped in his first love and Lee Ha Jin is a woman who erases her first love. They meet again after 8 years.
Series Overview
Rating
imDb Rating: N/A (N/A Votes)
Metascore: N/A
Plot
N/A
Details
Rated: N/A
Released: 28 Nov 2016
Runtime: N/A
Genre: Drama, Romance
Director: N/A
Writer: N/A
Actors: Eun-sook Cho
Language: Korean
Country: South Korea
Awards: N/A
Total Seasons: 1
Previous Episode
Episode 104
Episode 1x104; Apr 21, 2017
Previous Episodes 1x104: Episode 104 1x103: Episode 103 1x102: Episode 102 1x101: Episode 101 1x100: Episode 100 1x99: Episode 99 1x98: Episode 98 1x97: Episode 97 1x96: Episode 96

View All Episodes
Cast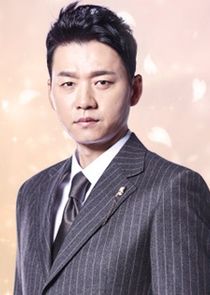 Kim Seung Soo as Cha Do Yoon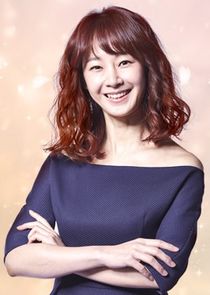 Myung Se Bin as Lee Ha Jin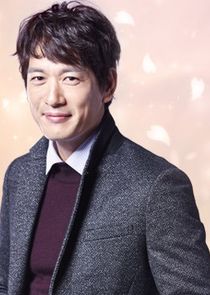 Park Jung Chul as Choi Jung Woo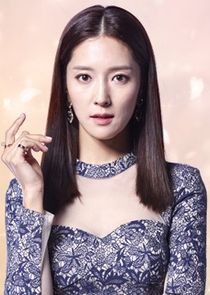 Wang Bit Na as Baek Min Hee
View Full Cast
Recent News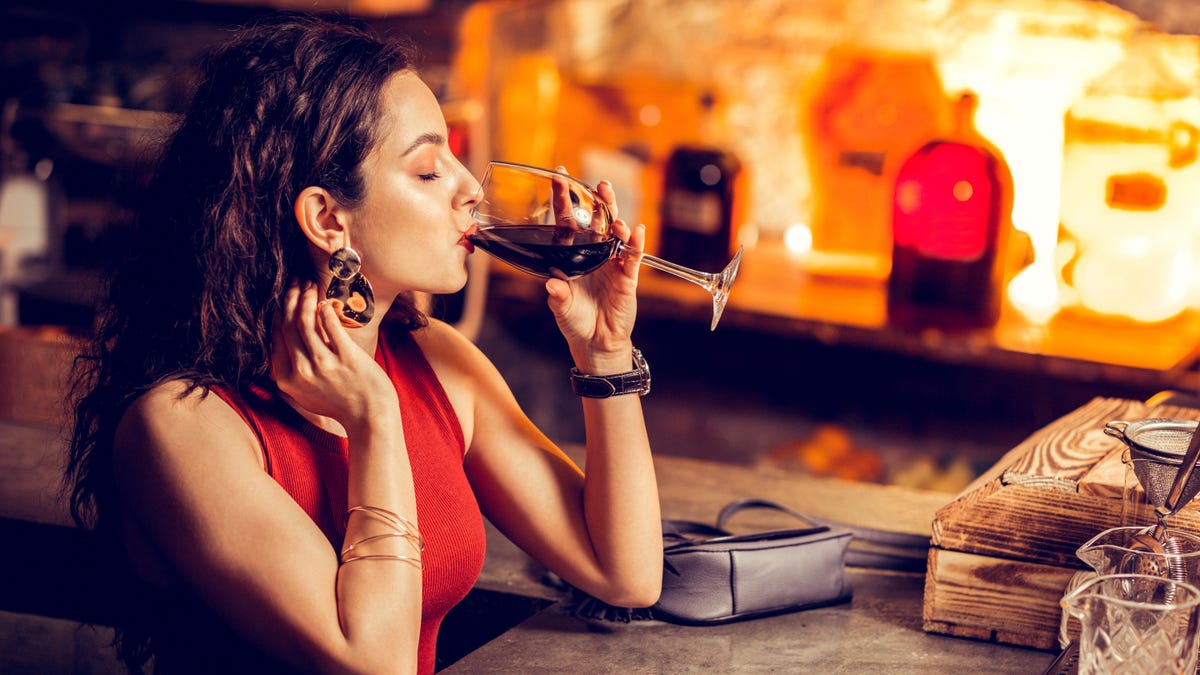 These Date Night Activities Are Better Solo
I do not love dating, but I love going on dates. The problem with dating is rarely the actual date, but all the stuff that happens before (like finding someone to date) and after (getting that person to date you again or leave you alone) can really suck. Comm…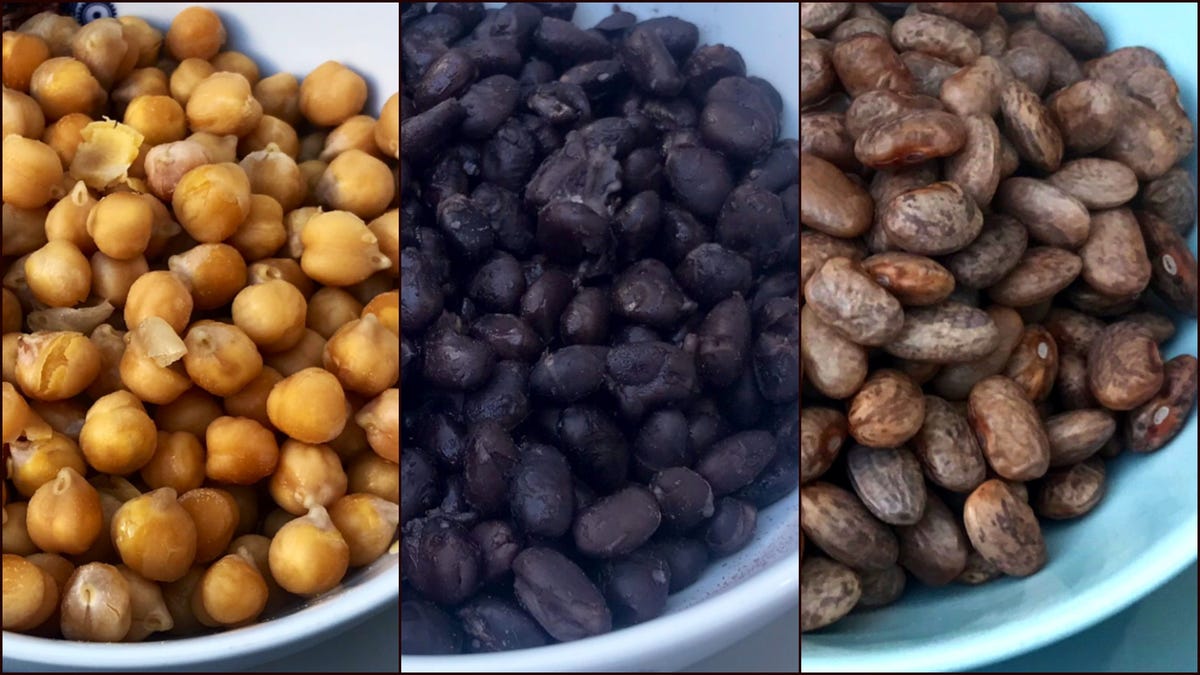 Are fancy beans worth buying?
Over the past decade, chefs and food writers have been enthusiastic evangelists for the Church of Fancy Beans, a rapidly growing denomination whose Vatican City is a little place in California called Rancho Gordo. It was upon that rock that Pope Steve Sando t…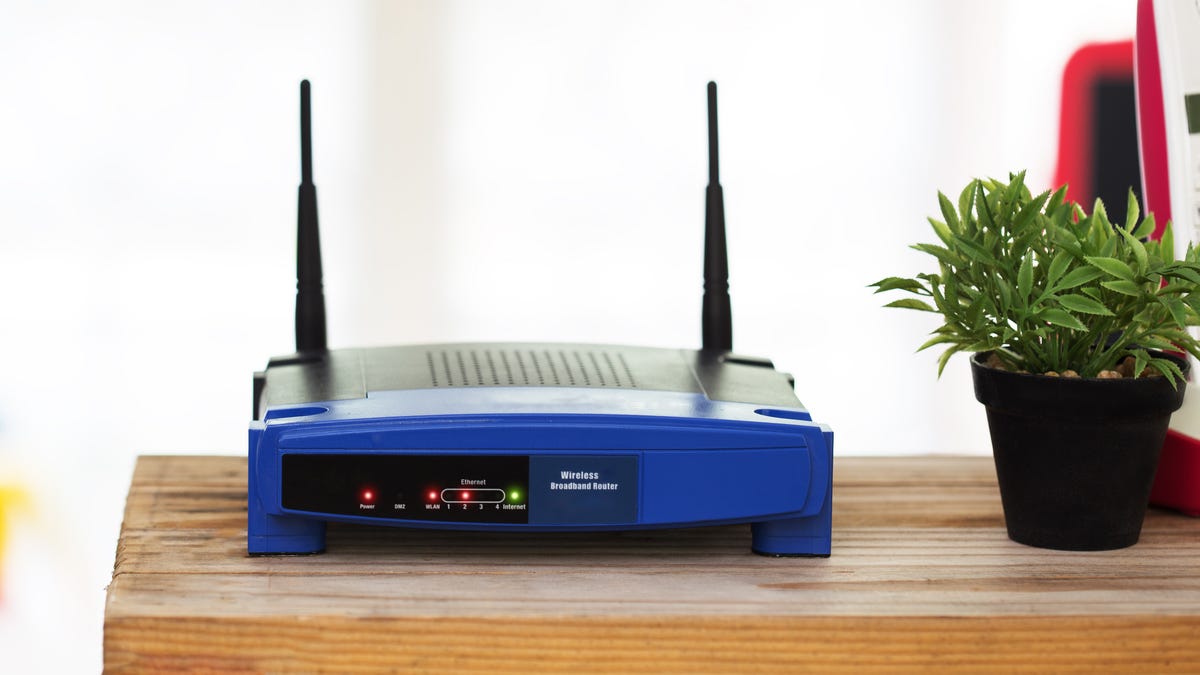 Know Your Network, Lesson 1: Router Hardware 101
Buying and configuring a new wireless router can be a mind-numbing exercise. You might not need much hand-holding if you're pretty confident in your geeky skills, but there are plenty of people who know next to nothing about wireless networking. Some boxy dev…
via NewsAPI
View More Related News
Skip to:
Season 1
| Episode No. | No. Overall | Title | Airdate | Runtime | Summary |
| --- | --- | --- | --- | --- | --- |
| 1 | 1 | Episode 1 | 2016-11-28 | 65 | |
| 2 | 2 | Episode 2 | 2016-11-29 | 65 | |
| 3 | 3 | Episode 3 | 2016-11-30 | 65 | |
| 4 | 4 | Episode 4 | 2016-12-01 | 65 | |
| 5 | 5 | Episode 5 | 2016-12-02 | 65 | |
| 6 | 6 | Episode 6 | 2016-12-05 | 65 | |
| 7 | 7 | Episode 7 | 2016-12-06 | 65 | |
| 8 | 8 | Episode 8 | 2016-12-07 | 65 | |
| 9 | 9 | Episode 9 | 2016-12-08 | 65 | |
| 10 | 10 | Episode 10 | 2016-12-09 | 65 | |
| 11 | 11 | Episode 11 | 2016-12-12 | 65 | |
| 12 | 12 | Episode 12 | 2016-12-13 | 65 | |
| 13 | 13 | Episode 13 | 2016-12-14 | 65 | |
| 14 | 14 | Episode 14 | 2016-12-15 | 65 | |
| 15 | 15 | Episode 15 | 2016-12-16 | 65 | |
| 16 | 16 | Episode 16 | 2016-12-19 | 65 | |
| 17 | 17 | Episode 17 | 2016-12-20 | 65 | |
| 18 | 18 | Episode 18 | 2016-12-21 | 65 | |
| 19 | 19 | Episode 19 | 2016-12-22 | 65 | |
| 20 | 20 | Episode 20 | 2016-12-23 | 65 | |
| 21 | 21 | Episode 21 | 2016-12-26 | 65 | |
| 22 | 22 | Episode 22 | 2016-12-27 | 65 | |
| 23 | 23 | Episode 23 | 2016-12-28 | 65 | |
| 24 | 24 | Episode 24 | 2016-12-29 | 65 | |
| 25 | 25 | Episode 25 | 2016-12-30 | 65 | |
| 26 | 26 | Episode 26 | 2017-01-02 | 65 | |
| 27 | 27 | Episode 27 | 2017-01-03 | 65 | |
| 28 | 28 | Episode 28 | 2017-01-04 | 65 | |
| 29 | 29 | Episode 29 | 2017-01-05 | 65 | |
| 30 | 30 | Episode 30 | 2017-01-06 | 65 | |
| 31 | 31 | Episode 31 | 2017-01-09 | 65 | |
| 32 | 32 | Episode 32 | 2017-01-10 | 65 | |
| 33 | 33 | Episode 33 | 2017-01-11 | 65 | |
| 34 | 34 | Episode 34 | 2017-01-12 | 65 | |
| 35 | 35 | Episode 35 | 2017-01-13 | 65 | |
| 36 | 36 | Episode 36 | 2017-01-16 | 65 | |
| 37 | 37 | Episode 37 | 2017-01-17 | 65 | |
| 38 | 38 | Episode 38 | 2017-01-18 | 65 | |
| 39 | 39 | Episode 39 | 2017-01-19 | 65 | |
| 40 | 40 | Episode 40 | 2017-01-20 | 65 | |
| 41 | 41 | Episode 41 | 2017-01-23 | 65 | |
| 42 | 42 | Episode 42 | 2017-01-24 | 65 | |
| 43 | 43 | Episode 43 | 2017-01-25 | 65 | |
| 44 | 44 | Episode 44 | 2017-01-26 | 65 | |
| 45 | 45 | Episode 45 | 2017-01-27 | 65 | |
| 46 | 46 | Episode 46 | 2017-01-31 | 65 | |
| 47 | 47 | Episode 47 | 2017-02-01 | 65 | |
| 48 | 48 | Episode 48 | 2017-02-02 | 65 | |
| 49 | 49 | Episode 49 | 2017-02-03 | 65 | |
| 50 | 50 | Episode 50 | 2017-02-06 | 65 | |
| 51 | 51 | Episode 51 | 2017-02-07 | 65 | |
| 52 | 52 | Episode 52 | 2017-02-08 | 65 | |
| 53 | 53 | Episode 53 | 2017-02-09 | 65 | |
| 54 | 54 | Episode 54 | 2017-02-10 | 65 | |
| 55 | 55 | Episode 55 | 2017-02-13 | 65 | |
| 56 | 56 | Episode 56 | 2017-02-14 | 65 | |
| 57 | 57 | Episode 57 | 2017-02-15 | 65 | |
| 58 | 58 | Episode 58 | 2017-02-16 | 65 | |
| 59 | 59 | Episode 59 | 2017-02-17 | 65 | |
| 60 | 60 | Episode 60 | 2017-02-20 | 65 | |
| 61 | 61 | Episode 61 | 2017-02-21 | 65 | |
| 62 | 62 | Episode 62 | 2017-02-22 | 65 | |
| 63 | 63 | Episode 63 | 2017-02-23 | 65 | |
| 64 | 64 | Episode 64 | 2017-02-24 | 65 | |
| 65 | 65 | Episode 65 | 2017-02-27 | 65 | |
| 66 | 66 | Episode 66 | 2017-02-28 | 65 | |
| 67 | 67 | Episode 67 | 2017-03-01 | 65 | |
| 68 | 68 | Episode 68 | 2017-03-02 | 65 | |
| 69 | 69 | Episode 69 | 2017-03-03 | 65 | |
| 70 | 70 | Episode 70 | 2017-03-06 | 65 | |
| 71 | 71 | Episode 71 | 2017-03-07 | 65 | |
| 72 | 72 | Episode 72 | 2017-03-08 | 65 | |
| 73 | 73 | Episode 73 | 2017-03-09 | 65 | |
| 74 | 74 | Episode 74 | 2017-03-10 | 65 | |
| 75 | 75 | Episode 75 | 2017-03-13 | 65 | |
| 76 | 76 | Episode 76 | 2017-03-14 | 65 | |
| 77 | 77 | Episode 77 | 2017-03-15 | 65 | |
| 78 | 78 | Episode 78 | 2017-03-16 | 65 | |
| 79 | 79 | Episode 79 | 2017-03-17 | 65 | |
| 80 | 80 | Episode 80 | 2017-03-20 | 65 | |
| 81 | 81 | Episode 81 | 2017-03-21 | 65 | |
| 82 | 82 | Episode 82 | 2017-03-22 | 65 | |
| 83 | 83 | Episode 83 | 2017-03-23 | 65 | |
| 84 | 84 | Episode 84 | 2017-03-24 | 65 | |
| 85 | 85 | Episode 85 | 2017-03-27 | 65 | |
| 86 | 86 | Episode 86 | 2017-03-28 | 65 | |
| 87 | 87 | Episode 87 | 2017-03-29 | 65 | |
| 88 | 88 | Episode 88 | 2017-03-30 | 65 | |
| 89 | 89 | Episode 89 | 2017-03-31 | 65 | |
| 90 | 90 | Episode 90 | 2017-04-03 | 65 | |
| 91 | 91 | Episode 91 | 2017-04-04 | 65 | |
| 92 | 92 | Episode 92 | 2017-04-05 | 65 | |
| 93 | 93 | Episode 93 | 2017-04-06 | 65 | |
| 94 | 94 | Episode 94 | 2017-04-07 | 65 | |
| 95 | 95 | Episode 95 | 2017-04-10 | 65 | |
| 96 | 96 | Episode 96 | 2017-04-11 | 65 | |
| 97 | 97 | Episode 97 | 2017-04-12 | 65 | |
| 98 | 98 | Episode 98 | 2017-04-13 | 65 | |
| 99 | 99 | Episode 99 | 2017-04-14 | 65 | |
| 100 | 100 | Episode 100 | 2017-04-17 | 65 | |
| 101 | 101 | Episode 101 | 2017-04-18 | 65 | |
| 102 | 102 | Episode 102 | 2017-04-19 | 65 | |
| 103 | 103 | Episode 103 | 2017-04-20 | 65 | |
| 104 | 104 | Episode 104 | 2017-04-21 | 65 | |
Series Cast
| | | | |
| --- | --- | --- | --- |
| | Kim Seung Soo | as Cha Do Yoon | |
| | Myung Se Bin | as Lee Ha Jin | |
| | Park Jung Chul | as Choi Jung Woo | |
| | Wang Bit Na | as Baek Min Hee | |
Series Crew
| | Position | Name |
| --- | --- | --- |
| | Executive Producer | Kim Sung Geun |
Related News
TVMaze