ITV has commissioned Desire, a new five-part drama serial, written by acclaimed screenwriter Jeremy Brock.
The story focuses on Leia, who is just about managing to hold her life together in the face of a messy divorce when she finds herself falling in love with an intensity she's never experienced before. It's the wrong man at the wrong time but Leia can't give the relationship up. Desire looks at what happens when a passion is so powerful it starts to jeopardise your job, your home, and even your kids...
Previous Episode
Episode x; Oct 21, 2019
Recent News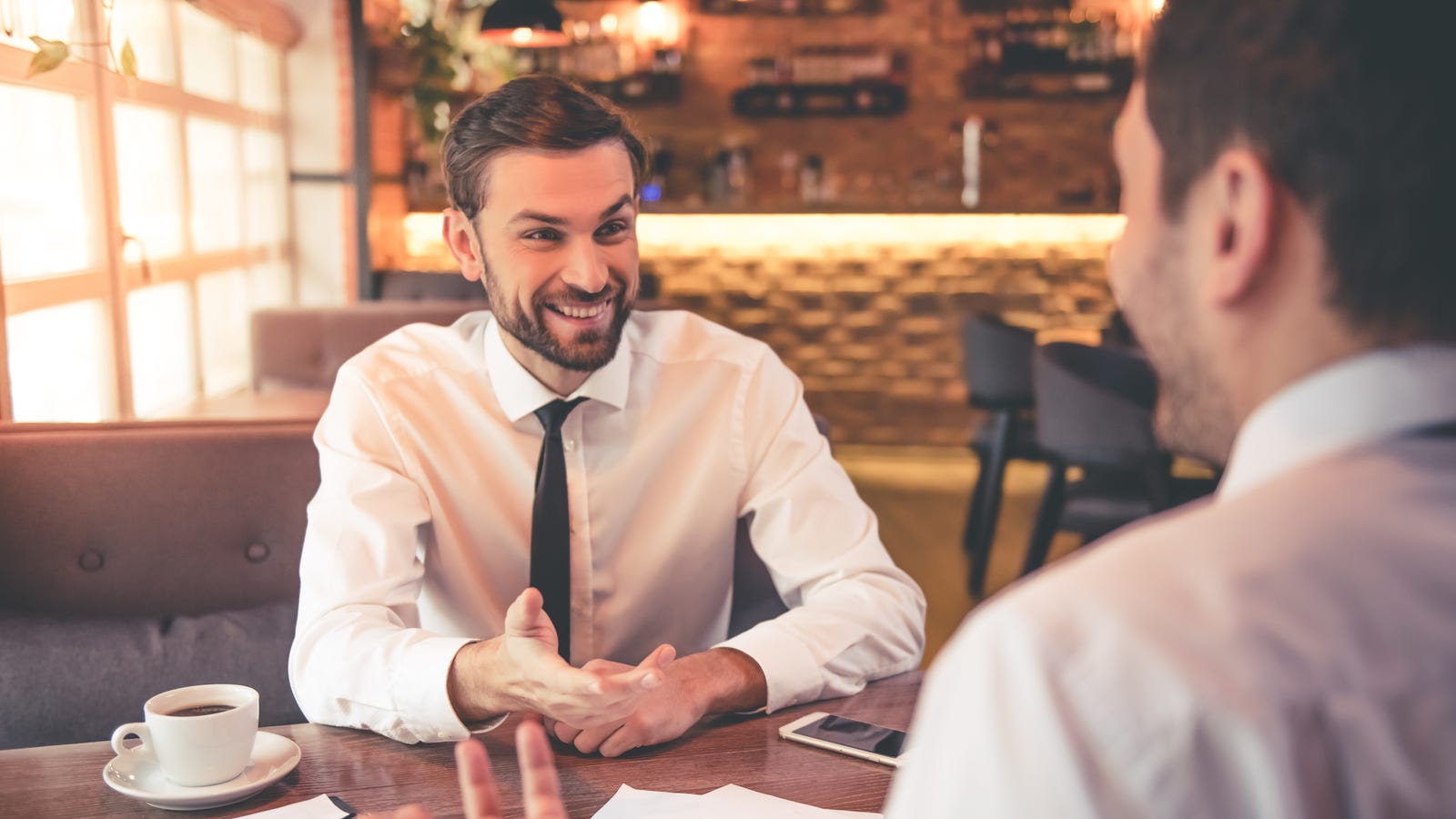 How to Use Social Engineering—But Not in an Evil Way
If you want to win friends and influence people, well, there's a whole book on how to do that. But how do you do social engineering the right way—to make life better for everyone, not just to manipulate people into doing what you want? Read more...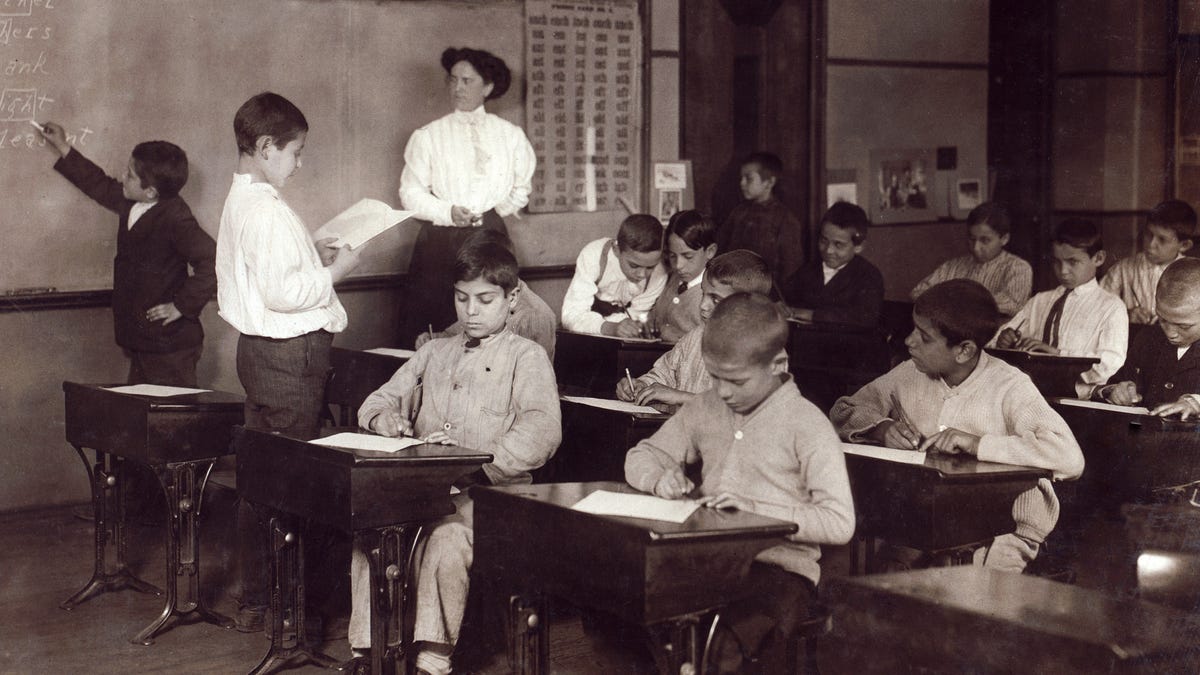 No One Likes a Grammar Snob
Be careful when you ask for writing advice. Some people want to do it the right way—determine what you want to say and to whom, and help you do so. But some only want to bring you in line with their idea of "correct" writing. They're pedants, who think there'…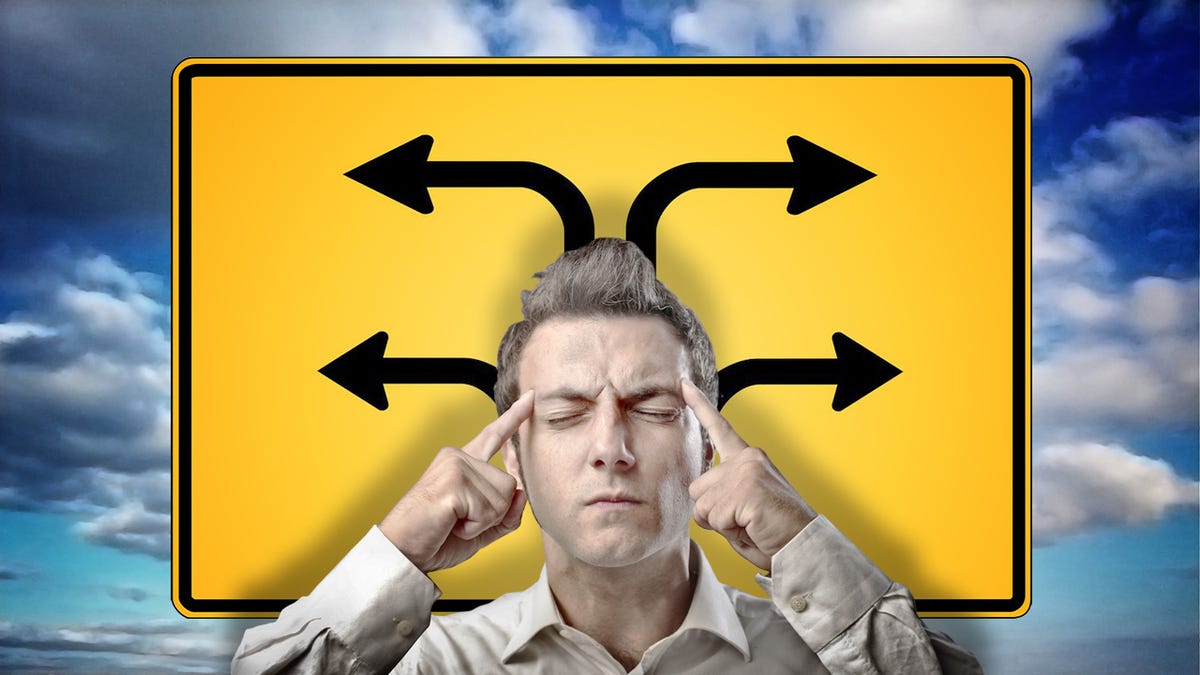 Tricks to Help You Make Any Difficult Decision
Most of our day-to-day decisions are pretty low-risk: what to have for breakfast, what to wear to work, what to watch on Netflix. But even if picking a breakfast food isn't going to change the course of your life, choices can present a real challenge. Read mo…
via NewsAPI
View More Related News
Related News
TVMaze